"Ut enim ad minim veniam, quis nostrud exation ullamco laboris nisi ut aliquip ex ea."
Charanjit Singh Managing Partner
You better shut up when you're in a shitty pool.
Minh Dang Technical Manager
Fatal Errors saved my life.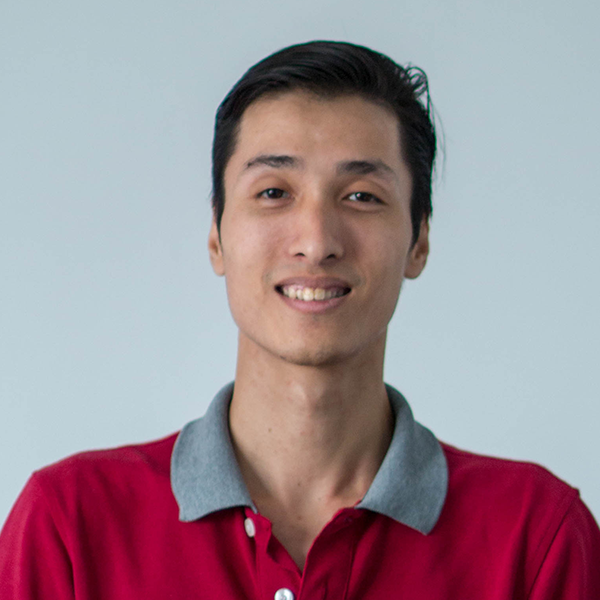 Tan Nguyen Technical Team Lead
"Ut enim ad minim veniam, quis nostrud exation ullamco laboris nisi ut aliquip ex ea."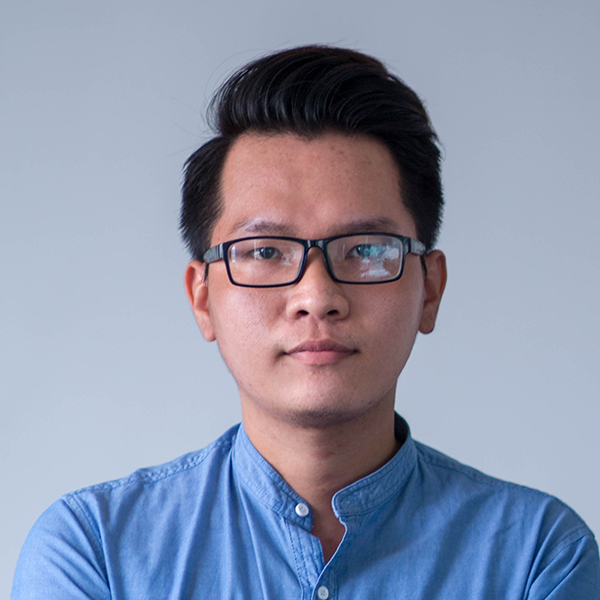 Minh Le Frontend Developer
Winners Never Quit - Quitters Never Win
Kien Bui Web Developer
There was never a road, but when many people walk on it, the road comes into existence. - Lu Xun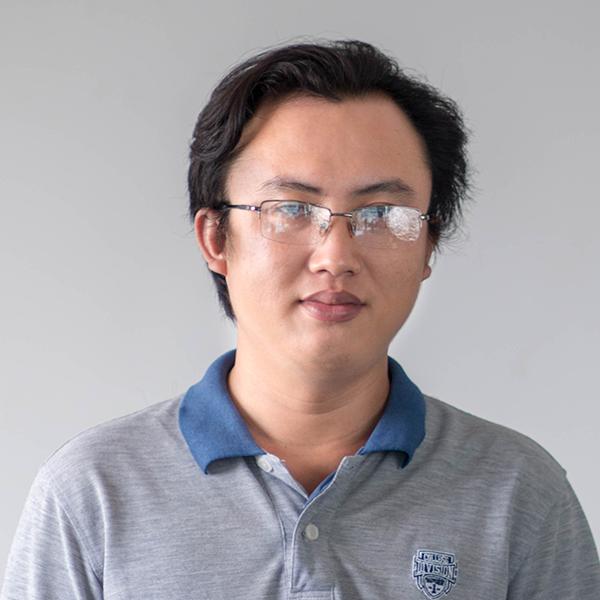 Al-Ka Le Web Developer
500 Internal Server Error.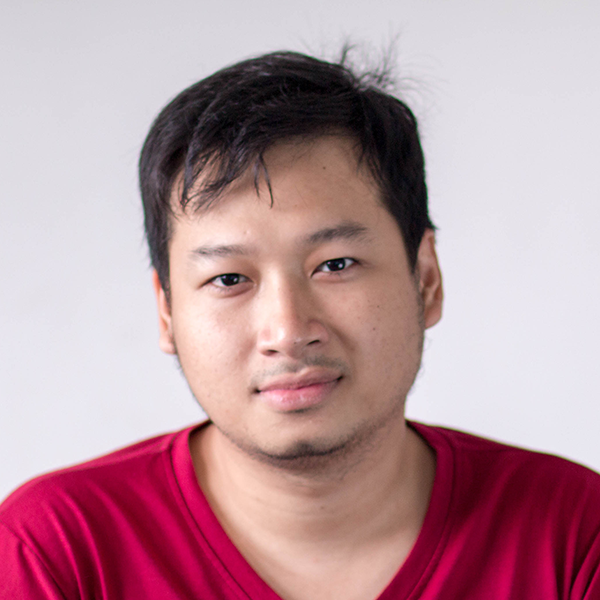 Hieu Tran Web Developer
I need food in my life - *in Thai accent*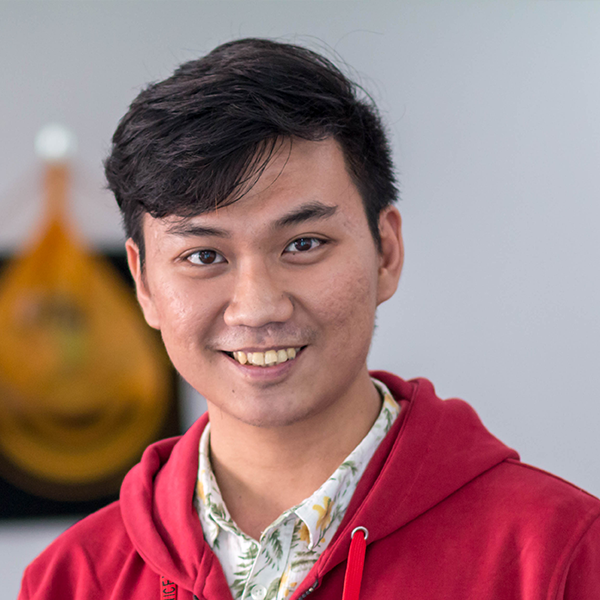 Kha Nguyen Digital Project Executive
Ahihi
Minh Lam Office Administrator
In order to succeed, your desire for success should be greater than your fear of failure.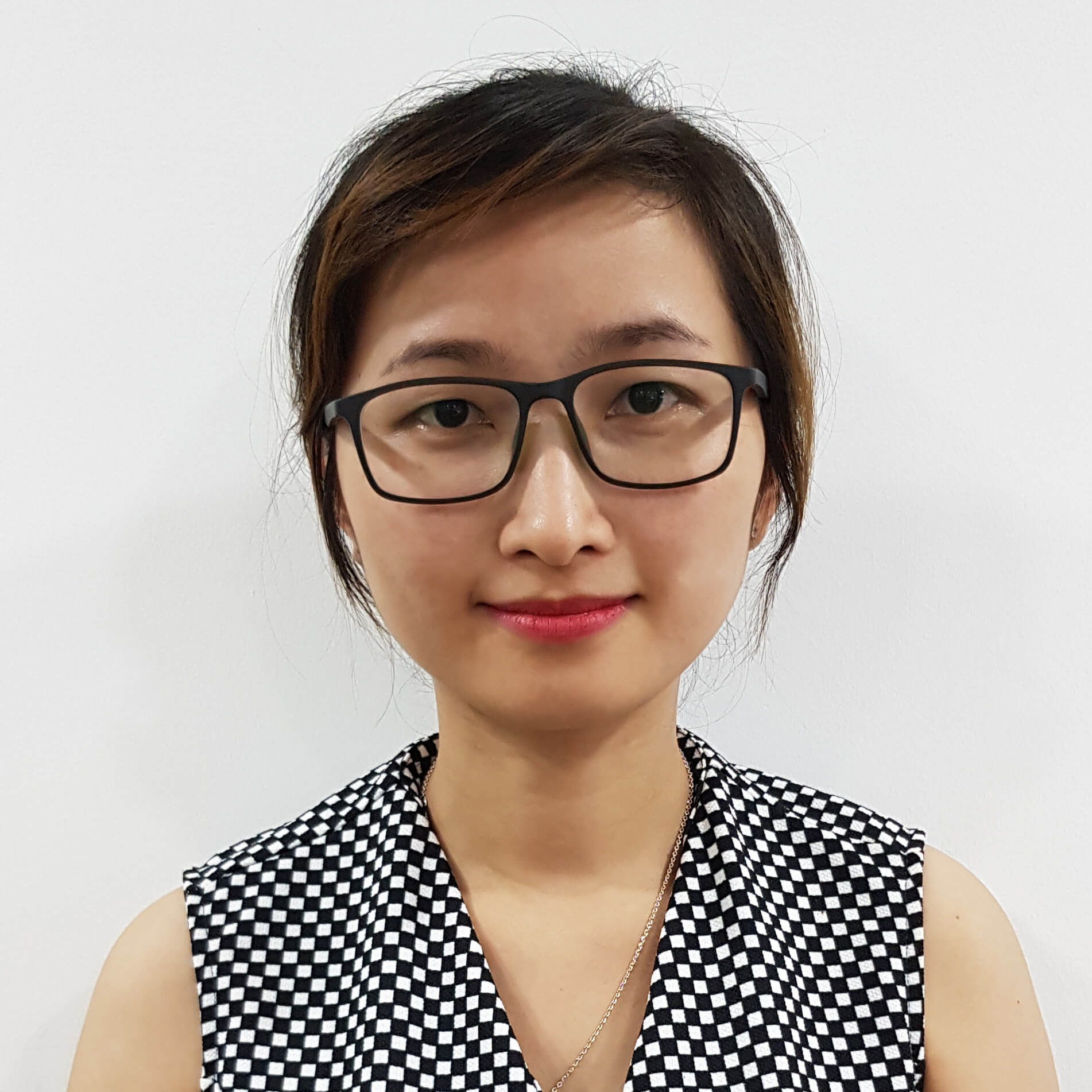 Trang Huynh Frontend Developer
Don't lose hope!
Thanh Bui QA Tester
What if one day you woke up and you were a chicken nugget.
Christina Ramoso Creative Lead
I have not failed. I've just found 10,000 ways that won't work. - Thomas A. Edison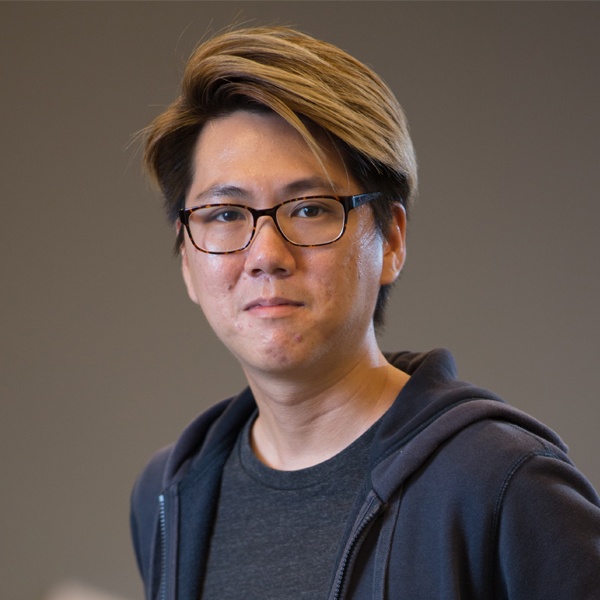 Edison Bong Operations Director
I am Beyonce always.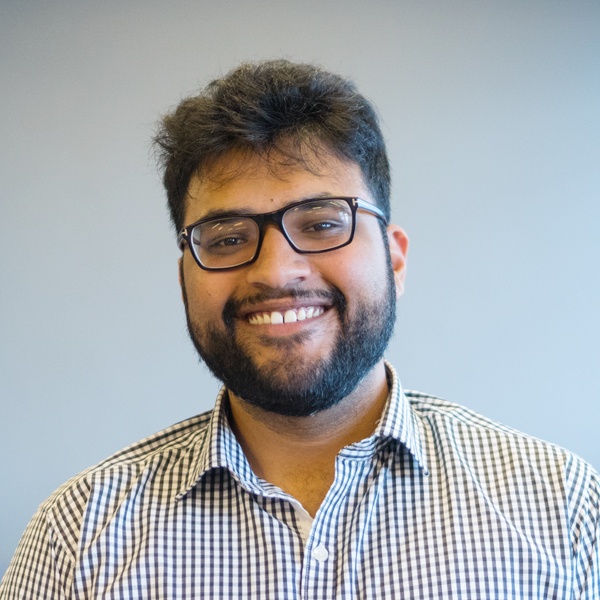 Aditya Saharia Digital Account Manager
Get to the essence of things.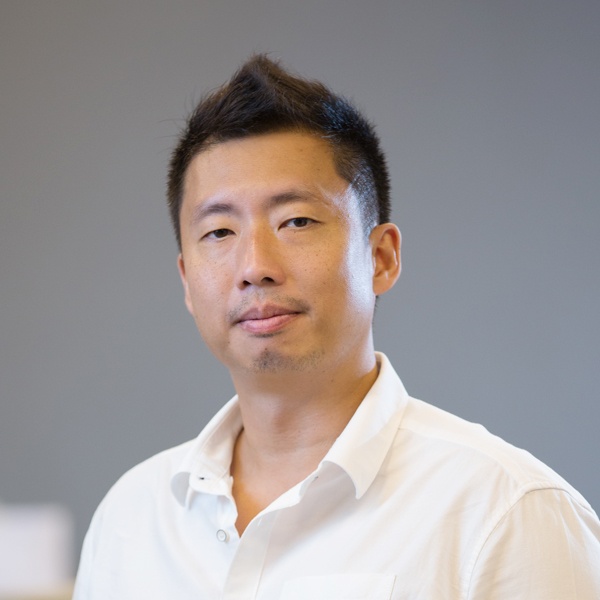 Edwin Tam Strategy Director
Such first world issues...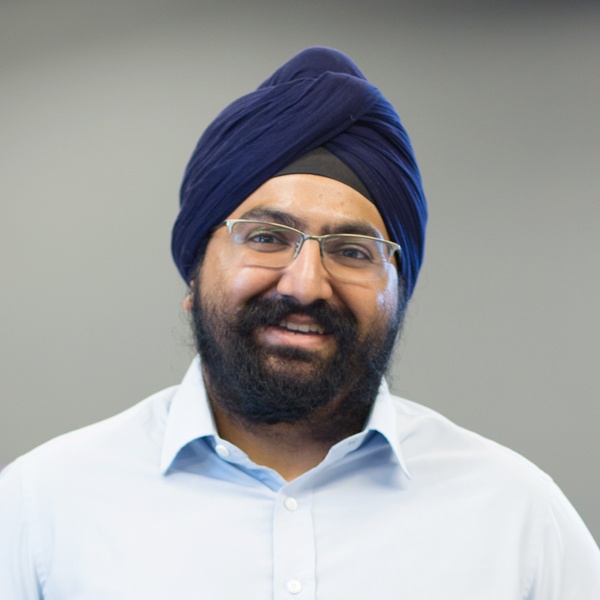 Davinder Singh Finance Director
Food tastes better when you're not wearing pants.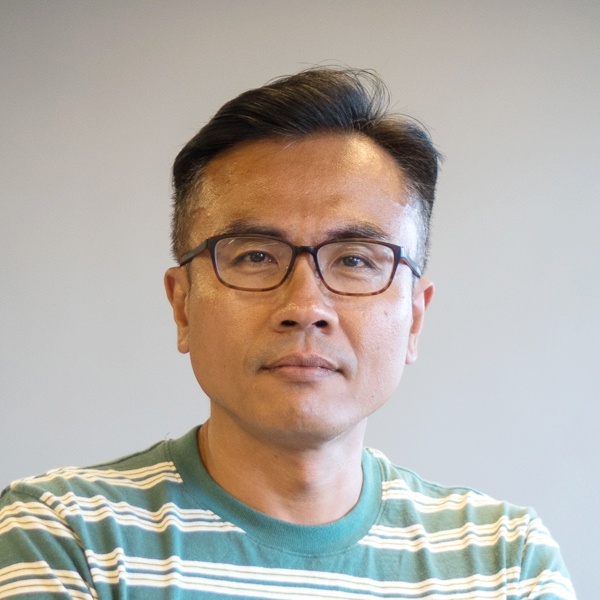 Imran Bin Saleh Video Producer
I do not like my photo.
Imran Hussain Senior Project Manager
Work bish miss vanjie jungle lc neopets and Australia shouldn't be in Eurovision.
Jan Rick Mascarina Senior Internal Digital Marketer
What's your budget?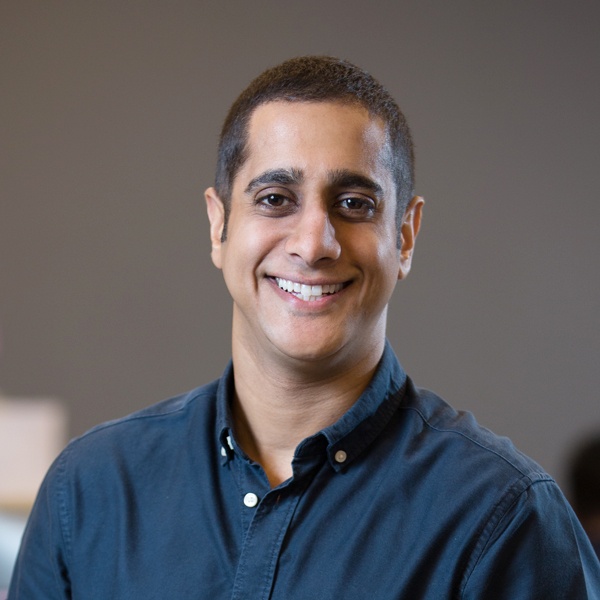 Sid Kapur Digital Services Director
All's good as long as there's food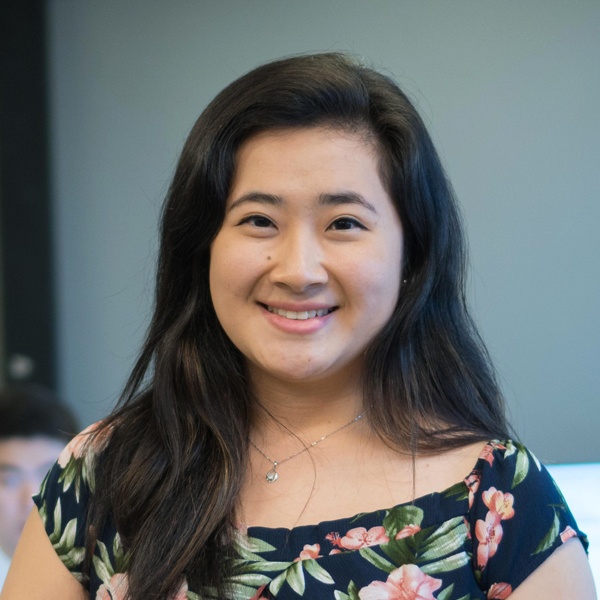 Michelle Tan Digital Account Executive
I'm like the Paris of People - Gina Linetti
Samantha Echavez Content Marketing Lead
Rice is great when you're hungry and you want 2,000 of something.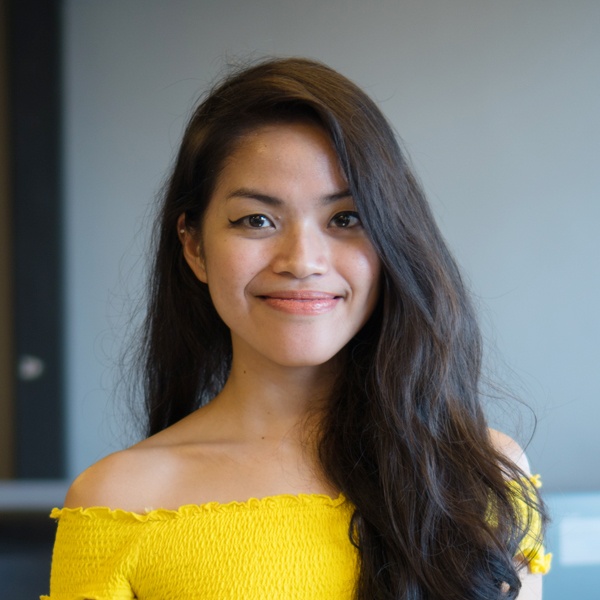 Amanda Marie Lopez Content Marketing Executive
"Ut enim ad minim veniam, quis nostrud exation ullamco laboris nisi ut aliquip ex ea."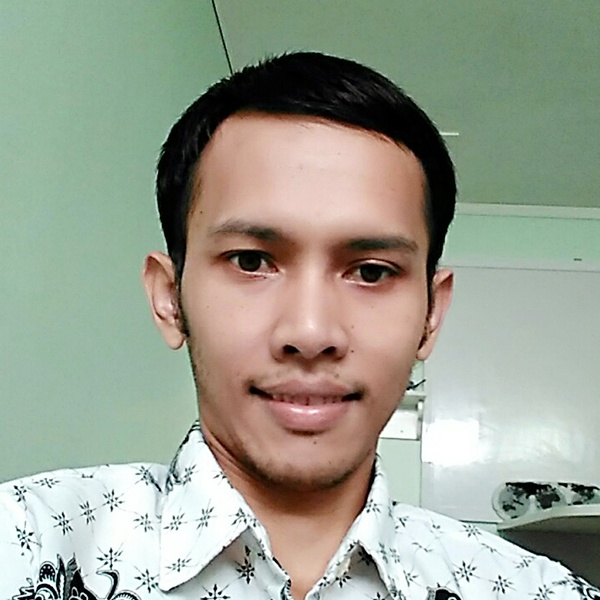 Surya Project Support
There's always money in the banana stand.
Uzma Atcha Strategic Planner
*sings loudly in quiet office*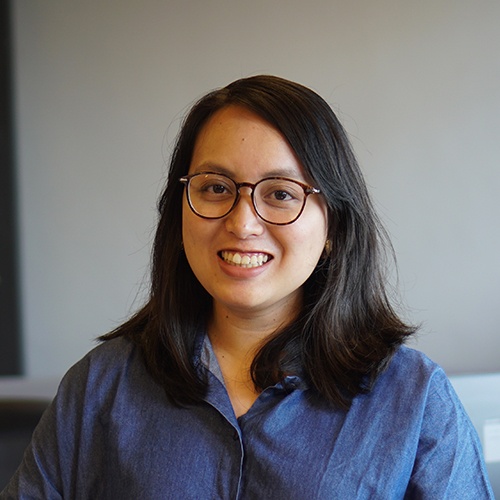 Camyl Besinga Senior Content Marketer
Life's disappointments are harder to take when you don't know any swear words. - Calvin & Hobbes
Jesie Castro Digital Designer
"Ut enim ad minim veniam, quis nostrud exation ullamco laboris nisi ut aliquip ex ea."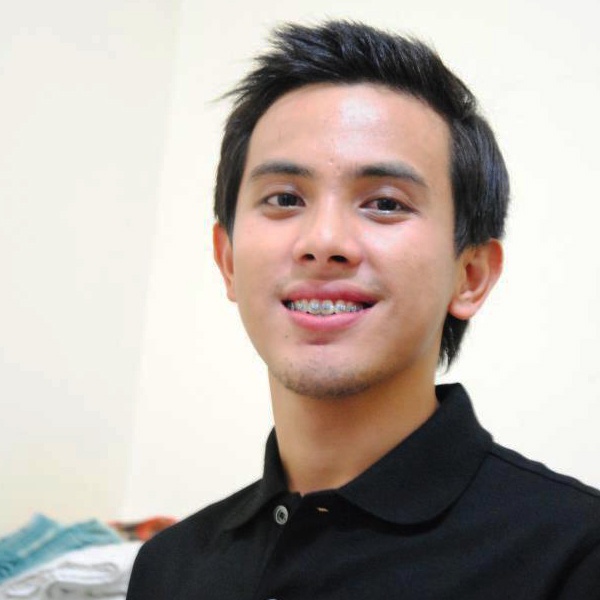 Ronn Angeles Content Marketer
"Ut enim ad minim veniam, quis nostrud exation ullamco laboris nisi ut aliquip ex ea."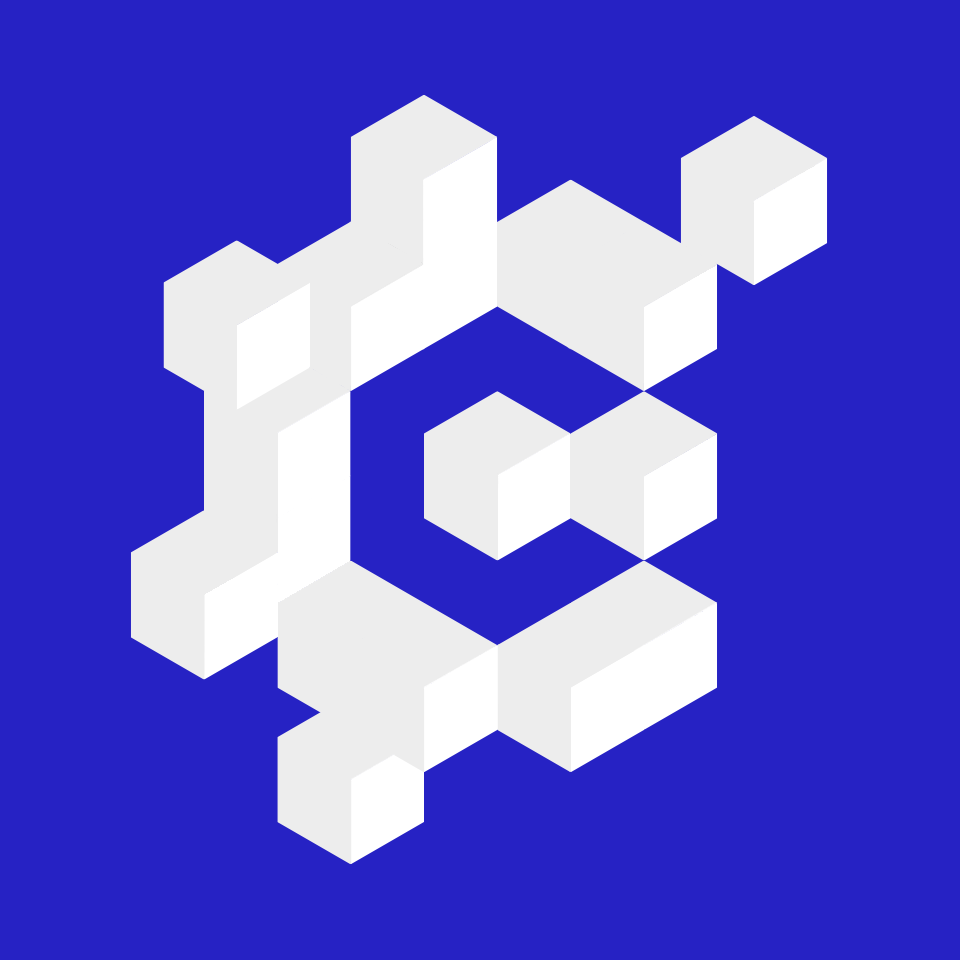 Hoat Ha Mobile Developer
If you mess up, it's not your parents' fault, so don't whine about your mistakes, learn from them - Bill Gates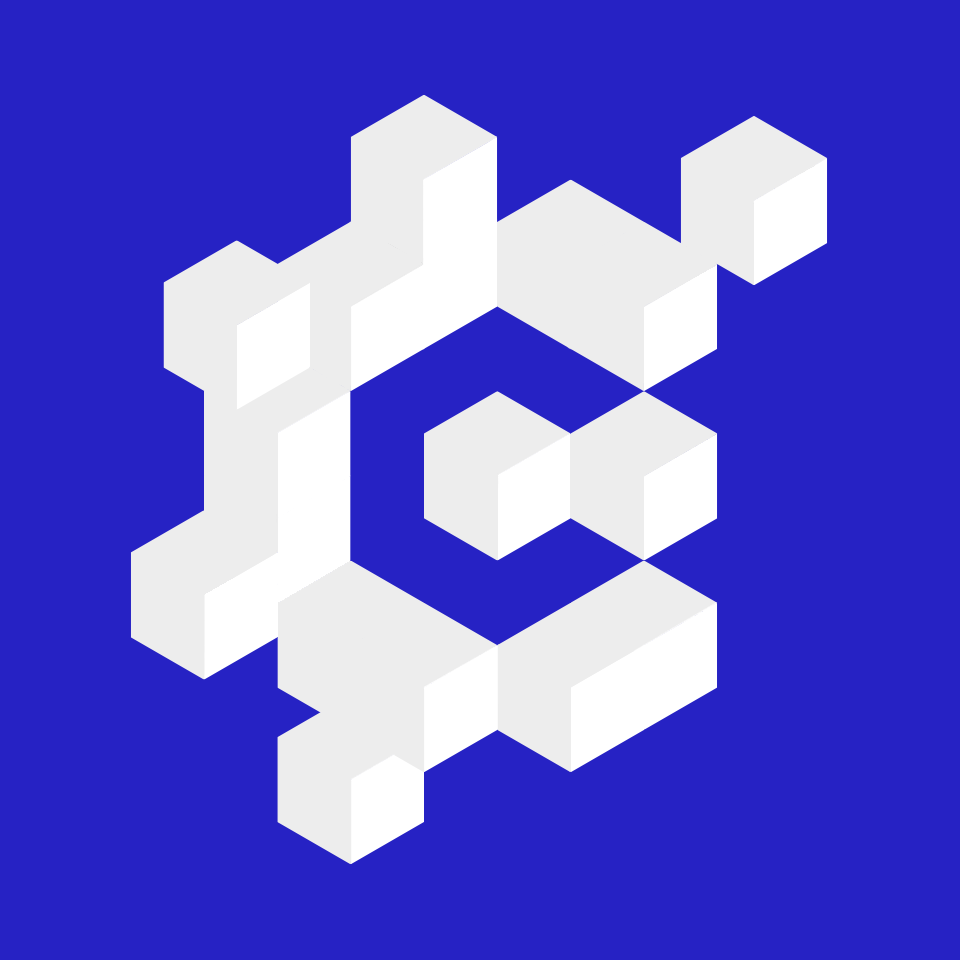 Khoa Le Mobile Developer