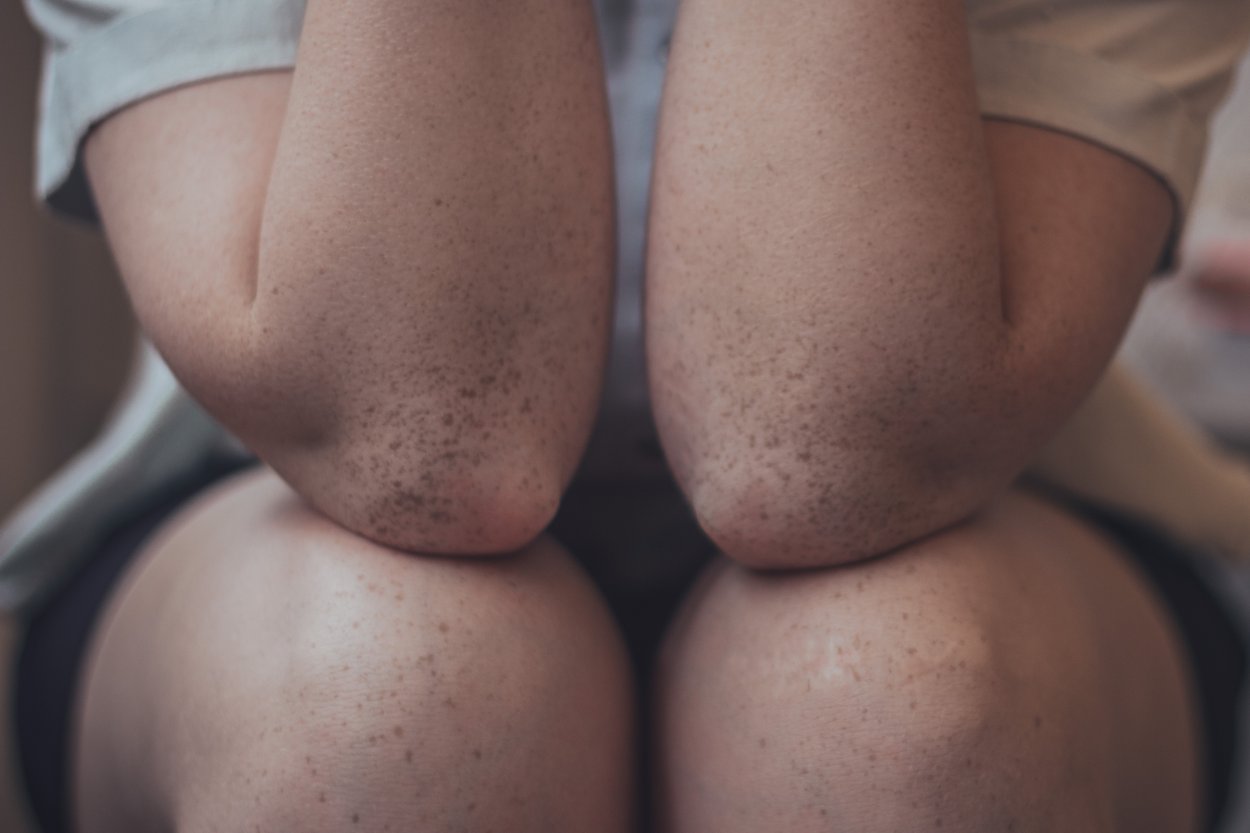 As temperatures warm up, more and more people will be heading outdoors. Unfortunately, being outside means exposure to harmful ultraviolet (UV) rays. This exposure puts many people at risk of developing skin cancer. Learn about the different types of skin cancer and how to prevent getting this disease.
---
There are many different types of screenings tests out there such as cancer, hearing health, and bone density. Depending on your age, you may or may not need to have these tests completed annually; however, there are specific tests that you should have done no matter your age.
So, what types of screenings should you have every year? Read on to learn about 4 tests you need.
---

Whether you're walking, running, or jumping, your feet are constantly subjected to risk of damage or injury. With such a complex system of tissues and the amount of weight we place on our feet every day, it's no surprise that nearly everyone will experience a foot problem at some point in their lifetime.
---
If you've ever had an issue with certain types of food, your first thought might be that you have an allergy—but that's not always the case. Researchers have estimated that up to 15 million Americans have food allergies. Food-related issues like delayed sensitivity or intolerance may cause other problems such as IBS, migraines, and fibromyalgia which unfortunately affect 60,000,000 Americans, with roughly 2/3 of them being women.
Your confidential health information is important to us!
This button will redirect you to a HIPAA-compliant online form.