Spring brings warmer temperatures and beautiful flowers, but for many it also brings seasonal allergies. To help get you through allergy season, read on about what causes allergies, common symptoms, and ways to cope so you can get back to enjoying the warmer weather.
---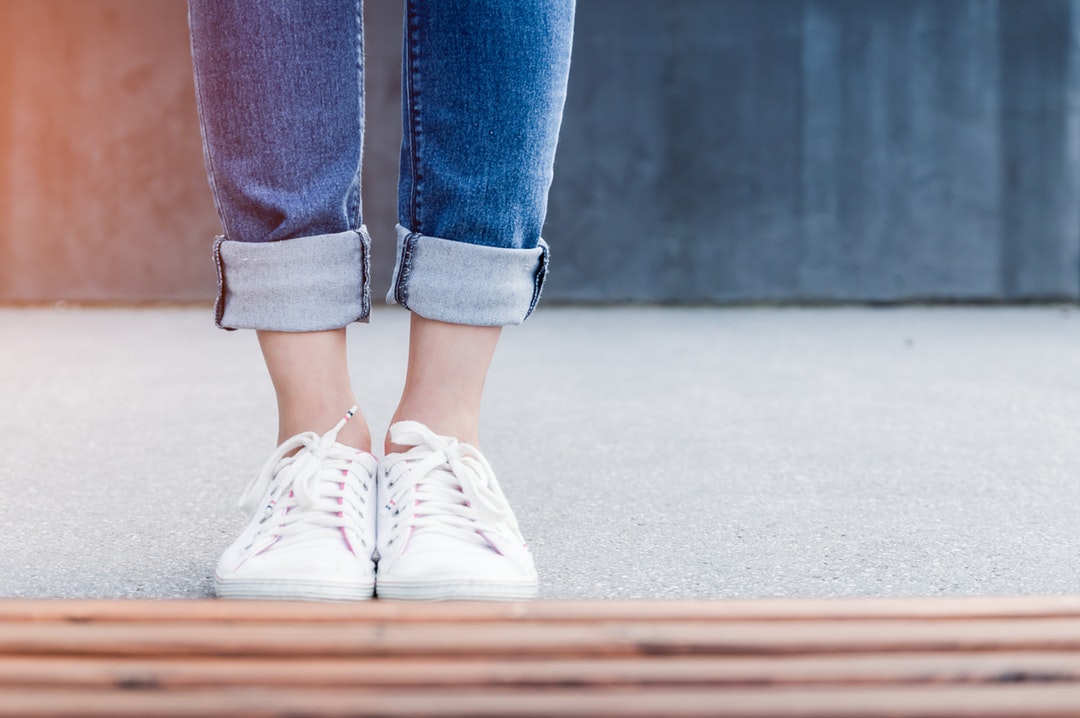 April is National Foot Health Awareness Month. It's also the time of the year when people begin to trade in their boots for sneakers and sandals. This month-long initiative helps educate people on how to maintain the health of their feet.
---

When you think of the term "internal medicine," your immediate thought might be a provider specializing in diseases and disorders that affect a person's internal organs. While that description is close, the term "internal medicine" is often misleading because it doesn't just involve treating internal organs. It's all-encompassing and involves preventing, diagnosing, and managing all types of diseases in adults.
---
Most people know that when an illness or injury is severe or life-threatening you should go to an emergency room. But what about those times when you're unsure? A walk-in clinic might be the right answer. Read on to find out when it's best to go to North Clinic's walk-in clinic or an emergency room.
Your confidential health information is important to us!
This button will redirect you to a HIPAA-compliant online form.