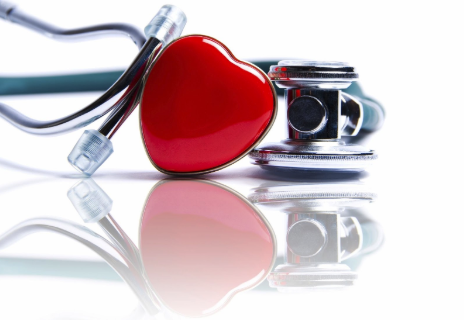 Did you know your heart beats over 115,000 times every day? We often forget about one of the most vital organs in our body—our heart—and how it's busy working every single day to keep us alive. Unfortunately, 1 in 3 people are affected by cardiovascular diseases and over 800,000 die annually due to heart complications.
---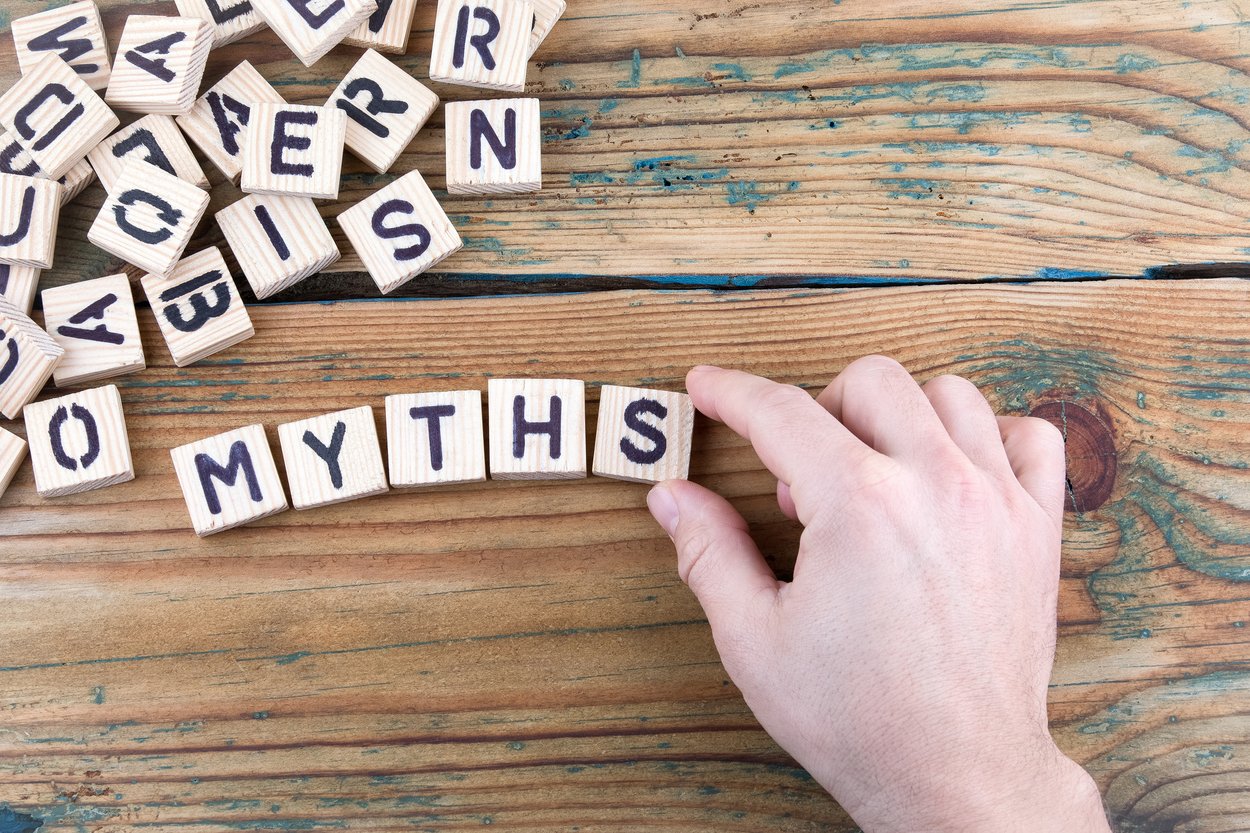 Most people go to a clinic for their everyday health needs, whether it's corporate-owned or provider-owned. Unfortunately, there are many different perceptions about independent clinics over that of hospital-affiliated clinics, and we're here to debunk common myths that surround them.
---

A sore throat, minor sprain, or sinus infection can derail your day. When these acute health issues inevitably arise, where can you go to get help right away? When you're feeling ill or have a minor injury, a walk-in clinic is an ideal solution. Why? Not only do patients receive the care they need quickly—without waiting for an open appointment—but they offer familiarity, convenience, and affordability that isn't provided at a hospital or emergency room.
---
When thinking about where to go for your healthcare needs, choosing an emergency room over a clinic can often be a tough decision, especially if you're not experiencing an emergency or requiring surgery. Today, independent clinics offer more for their patients than just annual well visits. As clinics provide a wide range of convenience, we highlight our top five reasons why you should go to an independent clinic over an emergency room when you're not feeling well.
Your confidential health information is important to us!
This button will redirect you to a HIPAA-compliant online form.