By John Biggs BSc, NCP, OHP Owner Optimum Health Vitamins
Vitamin C is a very "synergistic" compound. Many of its functions in the body, such as the effects on your immune system, skin, and as an antioxidant can be dramatically enhanced by related compounds from such sources as citrus, rosehip's, berries, camu camu, rutin, grapeseed extract and others. So a well designed matrix can really extend Vitamin C benefits. This was the idea behind Optimum Health's Vitamin C formula called "More Than C". It contains two forms of Vitamin C to enhance absorption, as well as a prebiotic to feed your good bacteria...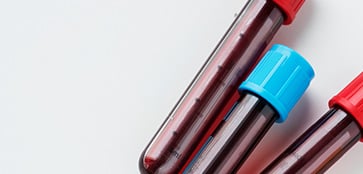 Source: www.eurekalert.org
Higher blood levels of 32 nutrients including omega-3, vitamin D, vitamin B, lycopene and more was associated with enhanced performance on specific cognitive tests and functional brain network efficiency in older adults.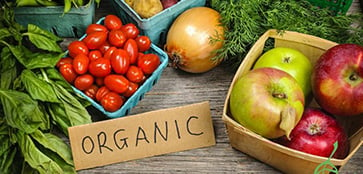 By John Biggs BSc, NCP, OHP Owner Optimum Health Vitamins
Since there are major benefits to reducing "acidity" and becoming more "alkaline," how do you go about it? First we have to define the two terms, and it is important to realize that "metabolic acidity" is different from the acid level in your stomach or GI tract, which is what most people associate with being over-acidic.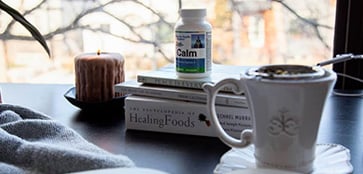 Source: www.kolyanaturals.com
Many of us love this time of year, yet, it's important to maintain your mental and physical well-being in the hustle of the Holidays. Read our latest blog to learn how Trina, our wholistic aesthetician and healthcare consultant keeps herself healthy during the Holidays.