Meet Naomi Nalokaye. She used to spend seven hours a day walking for dirty water. Now, she spends 7 minutes a day and it's crystal clear. No wonder she's smiling. Watch her story.
---
All in one place. Here are five of our favorite recent and relevant articles and posts supporting gender equality and the empowerment of women and girls: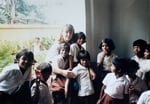 Suzanne Broetje of Vista Hermosa Foundation on the importance of gender healing.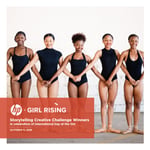 HPand Girl Rising celebrate International Day of the Girl with 12 stories from around the world.
Jacki Zehner reflects on leaving her leadership role at Women Moving Millions.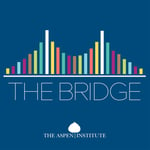 The Bridge Podcast - women of different generations and geographies in conversation.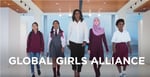 Obama Foundation Announces New Global Initiative to Educate Girls - Global Girls Alliance.
---
#HearMeToo. World Vision will join with the UN and the international community from November 25th - December 10th to galvanize action to end gender based violence. Join the conversation to break the silence on this issue.
@WorldVisionUSA
---
It's not too late. Join us in New York
Friday, November 30th
Registration is now open for 14th annual Strong Women Strong
World Luncheon. This powerful gathering of passionate women and men is an important and exciting opportunity to network, learn more about the issues girls and women face - and most importantly how we can work together to continue the progress that is already being made. Learn more or register at www.worldvision.org/swsw2018