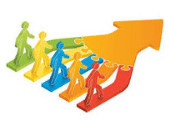 AIIM Mentorship Survey - Take 2 Minutes

AIIM's mentorship program is getting a re-launch! With guidance from the WIIM community and a number of new members interested in participating, we're rebuilding a mentorship program that works best for you!
To do so, we're asking for just 2 minutes of your time to provide feedback on the type of program you'd like to participate in.
Whether you'd be interested in mentoring or being mentored, we'd love your input.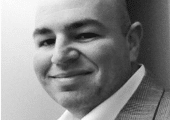 Meet Craig Shogren

Former chapter leader and now organizer of the member-led Office 365 SIG, Craig Shogren has been dedicated to helping people connect through AIIM. I personally met Craig almost 10 years ago--his support, industry knowledge, and leadership roles have truly aided the community and exhibit the best aspects of what AIIM stands for. So happy to share a little more of his story in this month's member spotlight.
If you haven't connected yet, please do so here. And if using Office365, help start the conversation in the new member-led group.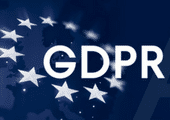 New GDPR Toolkit

Thanks so much the AIIM GDPR member community and AIIM staff who recently complied the best of AIIM's GDPR content to create a toolkit focused on helping you stay compliant with the European regulation.
Organized under six distinct sections, you will learn through a variety of different mediums, including articles, eBooks, templates, videos, and podcasts.
The toolkit is free for members and though designed for the GDPR includes several overall best practices for intelligent information governance.