Better Father. Better Partner. Better Life.
ZAMBIA: Economic Empowerment, By Alfonsias Haamanjanji, Donor Liaison
Estella and Augustine Nsabika's story is one of family and faith, a strong demonstration of how World Vision is helping vulnerable households in Zambia climb the rungs of the economic ladder and increase their economic stability. This strong framework is the basis of THRIVE (Transforming Household Resilience in Vulnerable Environments) - growing families through education and faith.
---
CONNECT
What does it mean to THRIVE?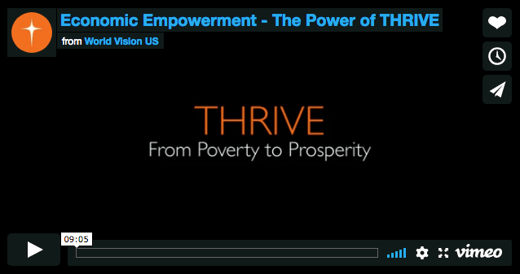 World Vision's life-changing THRIVE model empowers parents economically to break the cycle of poverty and sustainably improve their family's education, health, food security and nutrition, and shelter.
---
USE YOUR VOICE
Thriving families confront violence against women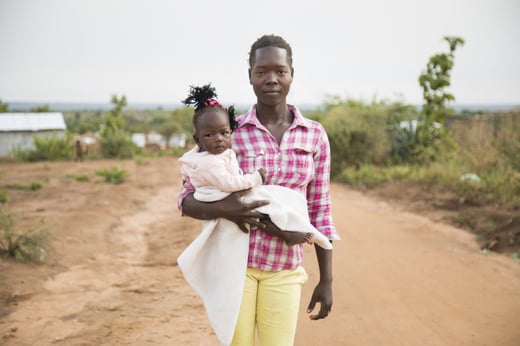 The International Violence Against Women Act (S. 2120) aims to take effective action to prevent and respond to violence against women and girls around the world as a matter of basic human rights.
In some countries, as many as 70% of women will experience violence in their lifetimes. We cannot stand by and watch.
---
SHARE
Engage your networks on these important issues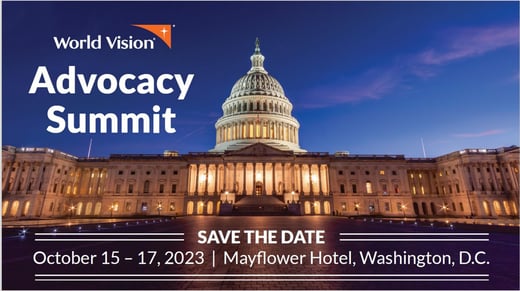 Upcoming Dates: