Greetings!
Today is World Health Day, a global day of awareness established by the World Health Organization. This year's theme, #HealthforAll, is calling on world leaders to step up to the pledges made when they agreed to Goal #3 of the Sustainable Development Goals, Ensuring healthy lives and promoting the well-being for all at all ages.
Despite the significant progress that has been made in child and maternal health worldwide, women and children continue to be disproportionately affected by a lack of access to health care. This is why we believe that gender equality is more than a hashtag, it's the key to systemic and sustainable change. Read more about why gender equality is essential to human development and how it changed one family's life, here.
We hope you will join us today in praying for the wisdom and discernment of the leaders who are on the front lines of addressing global health and gender equality.
With gratefulness for your partnership,
The Strong Women Strong World Team
---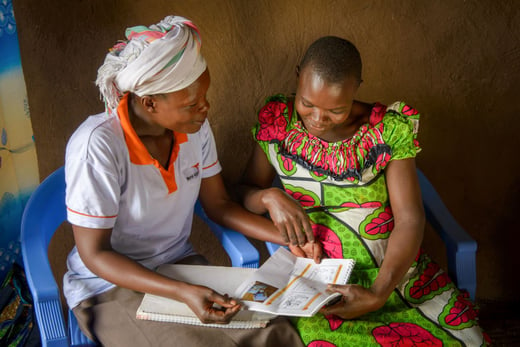 Ending Preventable Suffering and Deaths for Moms and their Babies
Nearly half of all child deaths under the age of five occur within the first month of their lives*, despite marked improvement over the past 30 years. That's about 2.6 million babies a year. More than 7,100 a day.
World Vision is committed to decreasing preventable neonatal and maternal mortality, and our mother and child health initiative is already making real and sustainable impact in Somalia, Uganda, and Zambia. The approach is working for three main reasons: it's targeted, it's grass-roots, and it's integrated. In a nutshell, we focus on educating women, delivering basic health and nutrition information through trusted local health workers, enabling access to essential health services, and improving health facilities.
On World Health Day, we celebrate the progress being made and the donors and partners who make it possible for the work to continue.
---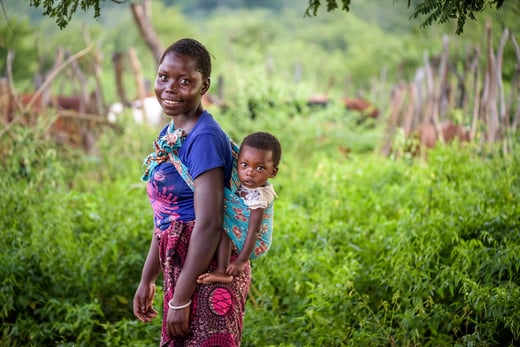 End Preventable Deaths of Mothers and Children by 2030
Nearly 5.9 million children still die each year before the age of 5 — from causes we can prevent. Use your voice to ask Congress to help save moms and kids today.
The Reach Every Mother and Child Act (S. 1730, H.R. 4022) will help implement a more efficient, sustainable approach for saving the lives of moms and babies.
---
Engage your networks on these important issues:

- April 7: World Health Day




- July 30: World Day Against Human Trafficking




- October 11: Int'l Day of the Girl




- November 25: Int'l Day for the Elimination of Violence Against Women




- December 1: World AIDS Day