Dear President,
From one president to another, there is something I want you to know.
Like most organizations, you have no shortage of challenges. Donations are down and attrition is at an all-time high - 61% to be exact. The latest reports show that for every 100 donors an organization gains, they lose 105. Those are some pretty shocking numbers! Leaders such as yourself are being asked to creatively combat these challenges with innovative solutions. In order for your organization to see continued success in mission delivery and fundraising, you must move in the direction of your donors and program beneficiaries. Fortunately, the answer is right in front of you.
Even as you are reading this, I know your cell phone is within arms-reach. You may even be reading this from you mobile device. Did you know that approximately 28% of your website visits and 51% of your emails are being opened from mobile devices? Your constituents have already gone mobile and so should you. They have their phones with them 19 hours of the day. Regardless of phone type, text message open rates are 97% (comparatively your email open rates are steady at 17%).
I feel it is critical for your organization to incorporate mobile into your communications and fundraising strategies immediately if you want to achieve your organizational goals.
Mobile won't solve every problem though!
Text can benefit ALL of your programs and departments, but it's not going to work on its own. Just like you have cultivated your other communication channels, such as direct mail and email, you need to do the same with your mobile program. You can easily integrate a mobile communications plan in order to increase email open-rates, drive social media engagement, boost direct mail response rates – and of course, acquire new supporters and donors.
The budget is tight, but mobile will yield a high ROI when done correctly. Here is what it could mean for your organization.
If you, for example, acquire 5,000 new mobile subscribers (a combination of donors and prospects) and each of them only give $30 annually through mobile (it could be higher!), then you've raised $150,000 in a year. But keep in mind, a smart direct marketing strategy utilizing text, results in higher acquisition and retention rates of donors and supporters year over year. It's not just about the basic mobile donation – it's about bringing donors into your organization through an additional channel and keeping them engaged in a variety of ways so they continue to give repeatedly over time.
Nonprofits using text strategically and consistently have seen 80%+ retention rates for mobile donors and prospects. And just think - a 10% increase in retention could mean a 150-200% increase in lifetime dollars raised.
Mobile transcends space and time. You can talk to anyone, anytime and reach them directly and personally. Cell phones are the most personal device that you have. People are keeping their mobile numbers upwards of seven years - I'm sure I don't even need to bring up how many email accounts the average person has (which is three by the way—no wonder email open rates are so low!).
I encourage you to give your organization, your staff and your volunteers mobile tools for tangible results so that you stay current and relevant to your supporters.
Best Regards,
Chris Davis
President, mGive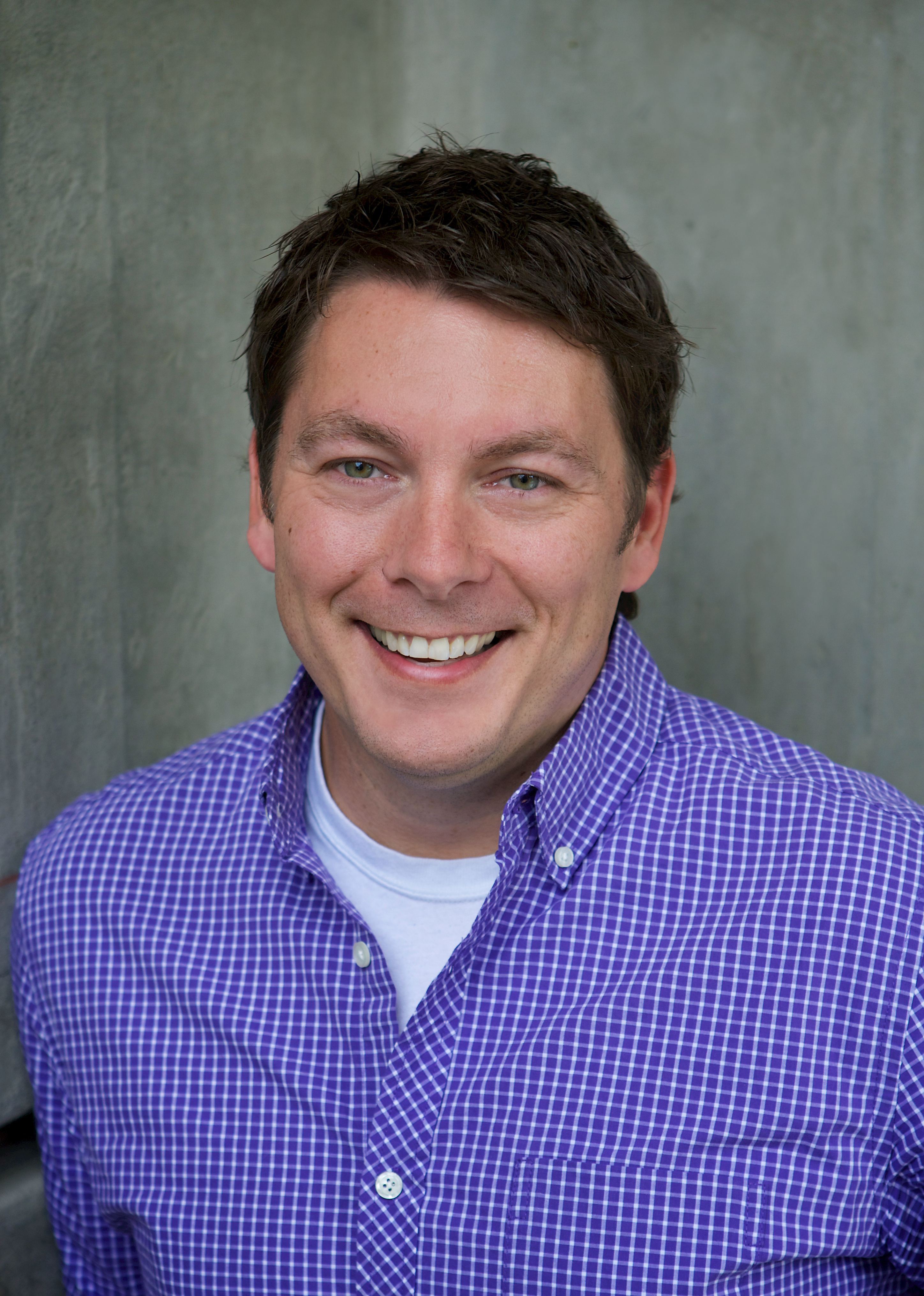 Chris Davis serves as President of mGive. Davis brings successes in team building and leadership across organizations of various size and scope and has experience supporting and exceeding client needs. He is pleased to now call Colorado home and to lead mGive in providing unique, tailor-fit mobile solutions to help nonprofits nationwide. Davis holds a BA in Behavioral Science from Metropolitan State University of Denver.