At DAC This Week?
Don't miss our anti-piracy panel: Your IP's Been Stolen – Now What?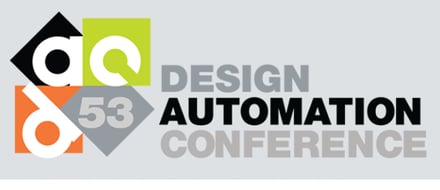 If you are a software or IP vendor, be sure to attend this vitally important panel and learn more about how you can protect your company from software piracy and IP theft. Moderated by anti-piracy expert Ted Miracco of SmartFlow Compliance Solutions, the panel includes prominent IP and software company execs and legal experts such as Silvaco, Keysight, KPMG, Arteris, and Wiggin & Dana. The panel is Thursday, June 22, 3:30 - 4:20 p.m., Room 12AB.
Blog
The Importance of Export Compliance for Software Companies

Software vendors need advanced tools and capabilities to act on unauthorized and counterfeit software licenses. It is also important to be able to track the location of the "authorized" usage so as not to run afoul of U.S. or international trade sanctions. Detailed evidence and an organized investigation strategy can help in both suppressing the piracy issue and identifying transfers of licenses or re-export to sanctioned countries.