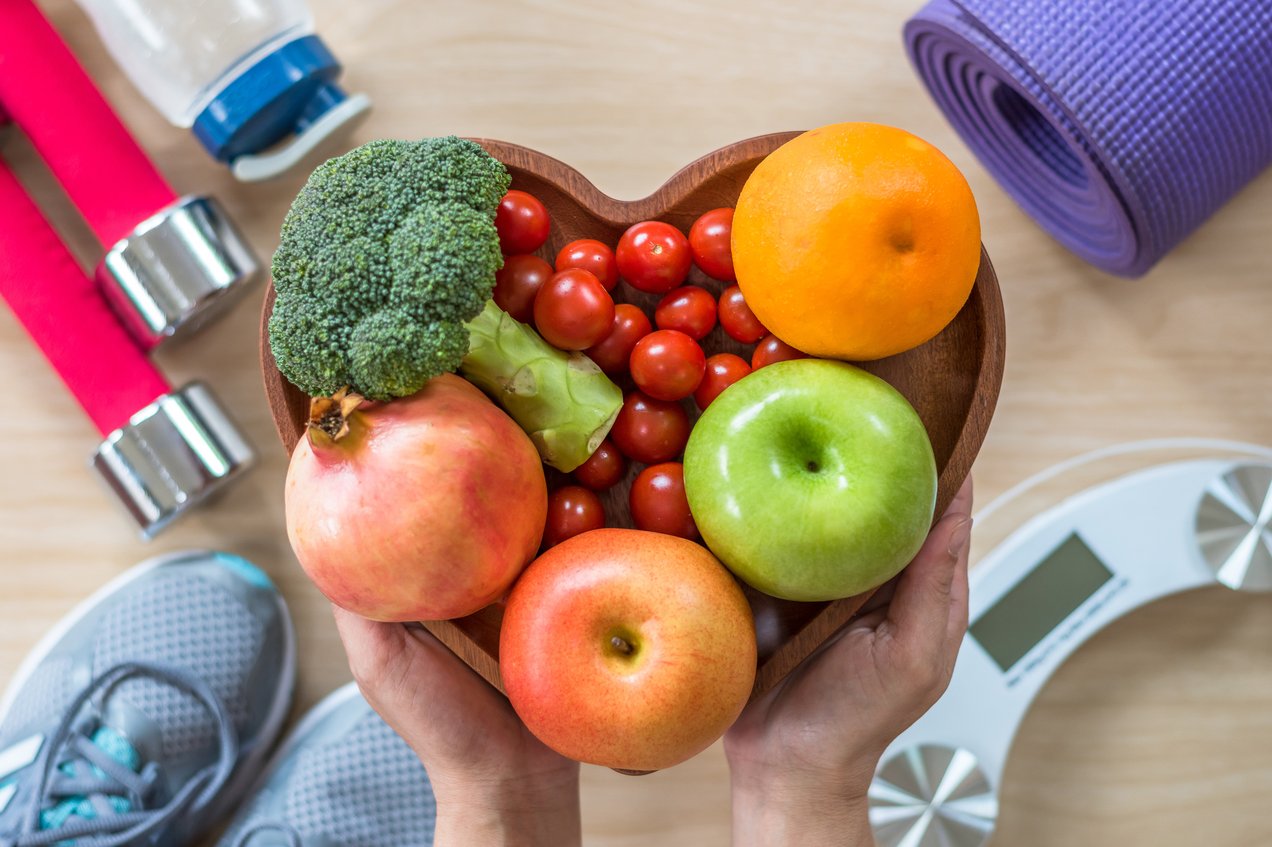 Although it's okay to enjoy your favorite treats in moderation, it's important to make sure you're eating plenty of heart-healthy foods to keep your circulatory system and heart working at its best.
---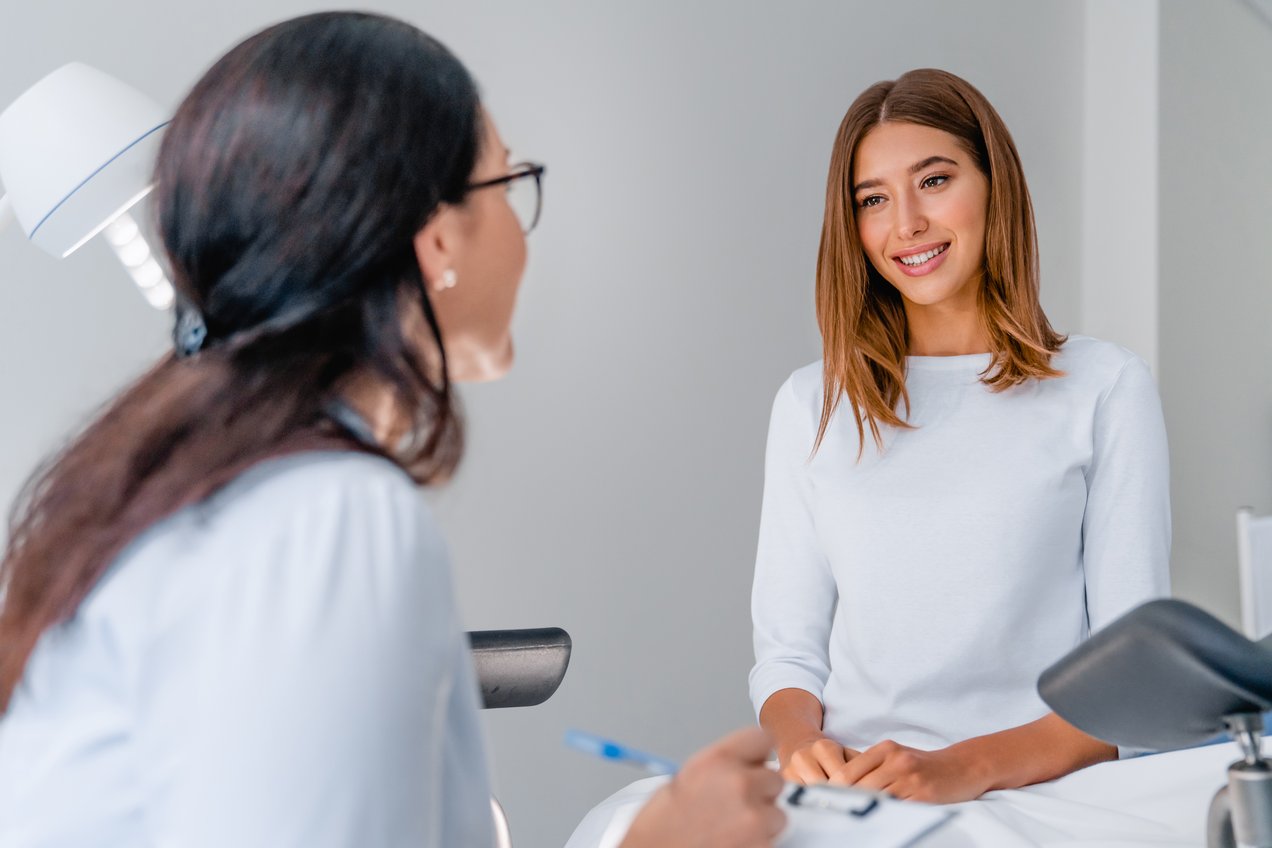 While an annual gynecological exam or pelvic exam may be one of the last things you want to do, making that yearly appointment is essential to your health and well being.
---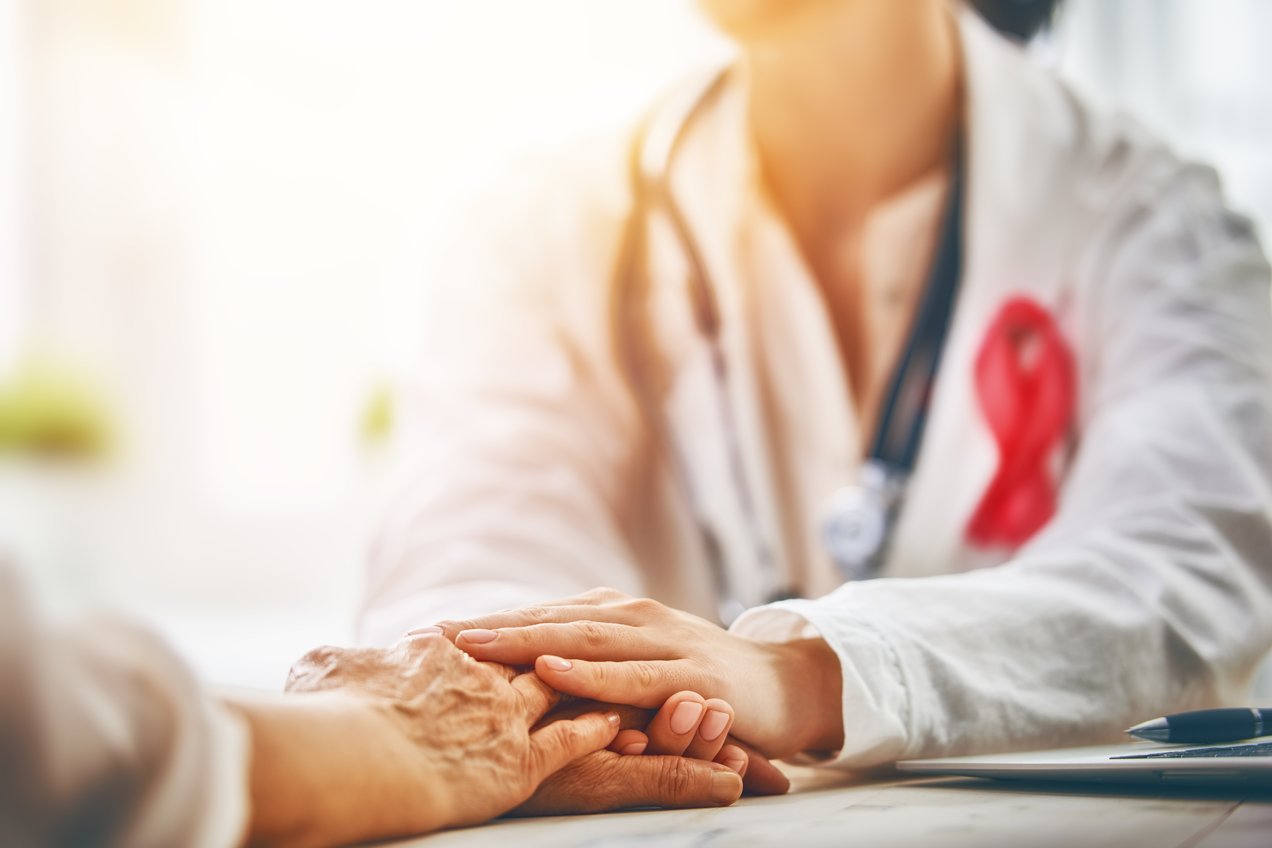 February is National Cancer Prevention Month and we're sharing some tips with you so you can be the healthiest version of yourself and help prevent cancer.

Shorter days, freezing temperatures, and a lack of sunshine can lead to us all feeling a bit blue, which is why winter is such a great time of year to get outside and try some fun activities.