It's hard to believe that another year has come and gone. For many of us, the year was full of challenges, opportunities to better ourselves, and great memories. But, there's always room for improvement, which is why many of us set resolutions for the coming year.
---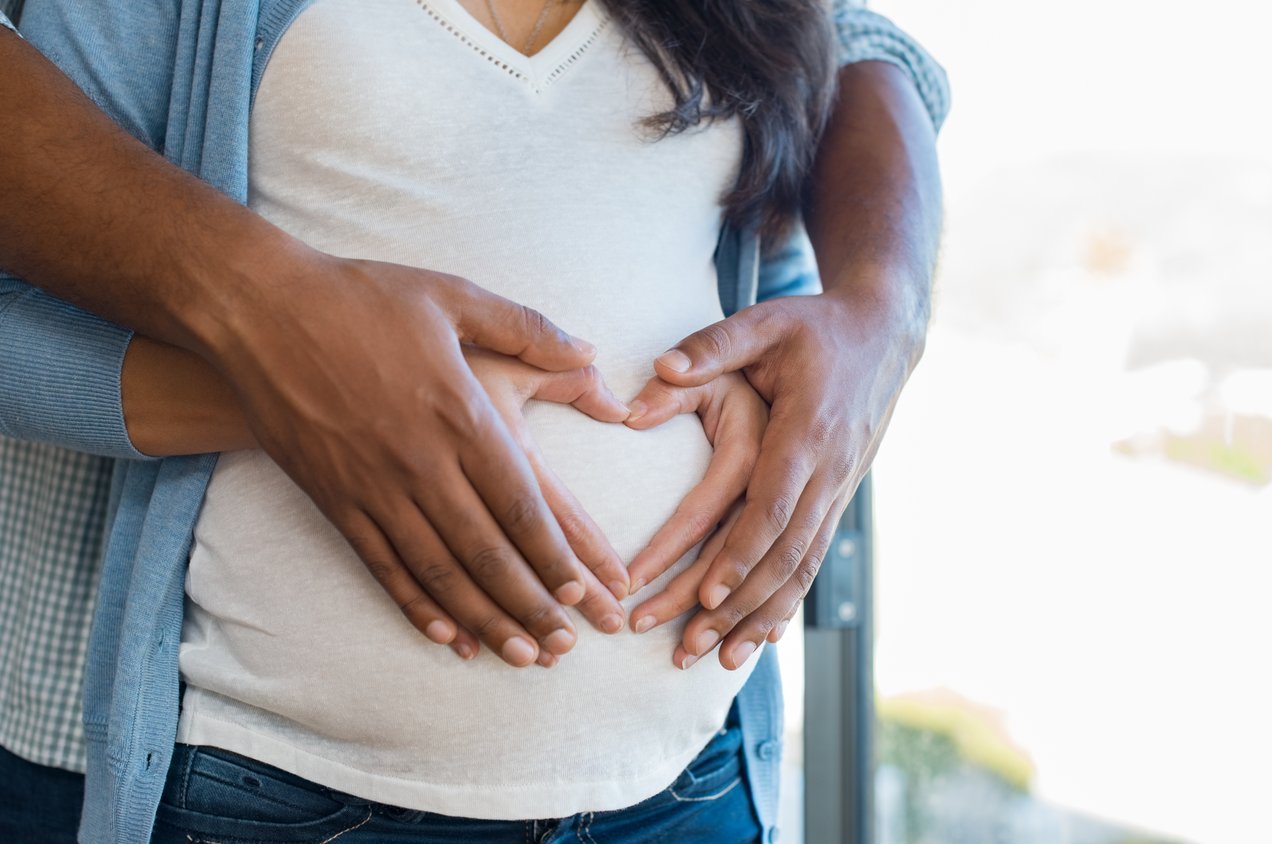 While there is no way to avoid congenital disabilities altogether, with January being Birth Defects Prevention Month, we thought it would be a good time to share some things that you can do to decrease the chances of your child being born with a birth defect.
---
We've compiled this short (yet useful!) list of strategies that will help you fight the effects of SAD this winter.

There are ways to prepare for breastfeeding before your child is born that can benefit your little one greatly. We've compiled a few tips that can help you prepare for that little bundle of joy that is on its way to you!