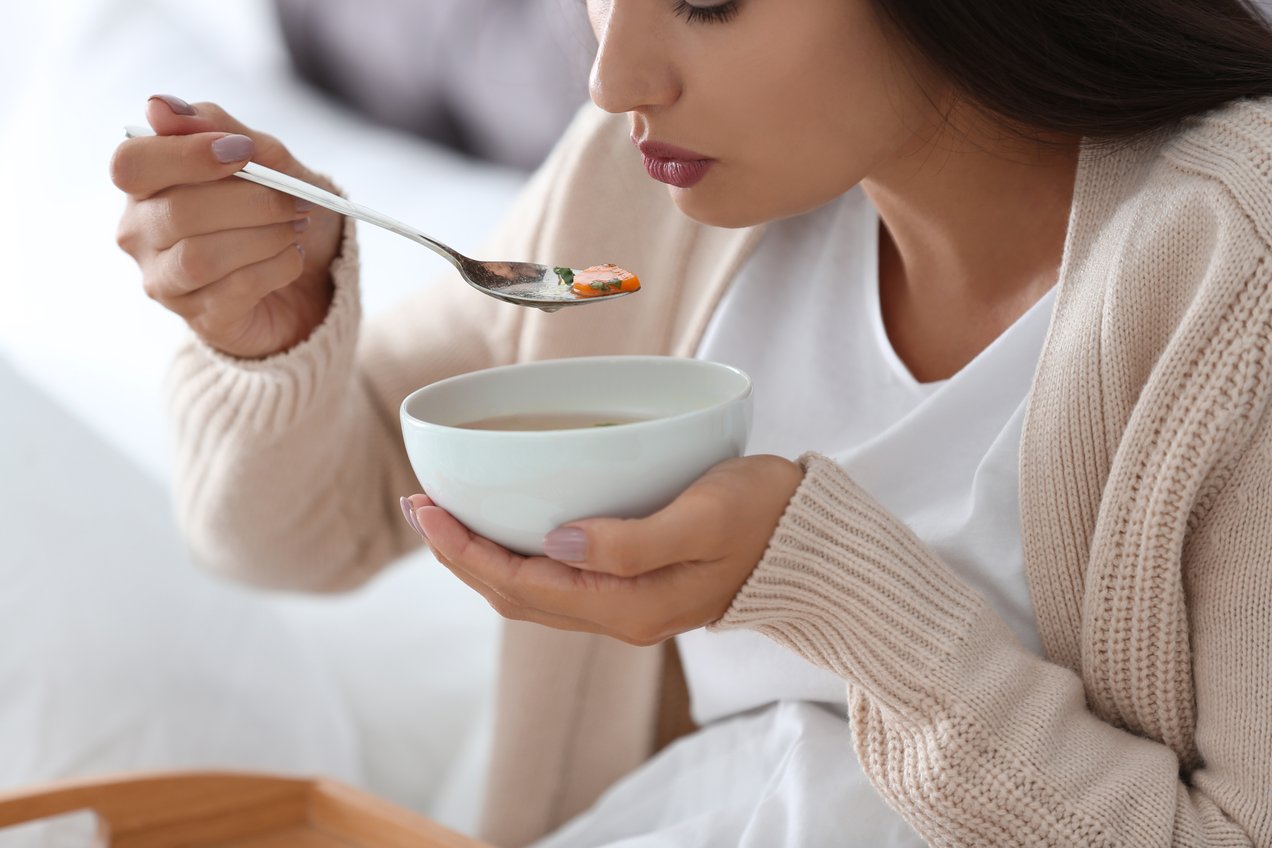 The holiday season can be one of the most wonderful times of the year—and also one of the times that we get sick the most. We do our best to avoid getting a cold or flu but unfortunately, it's not always possible to avoid those pesky winter illnesses.
---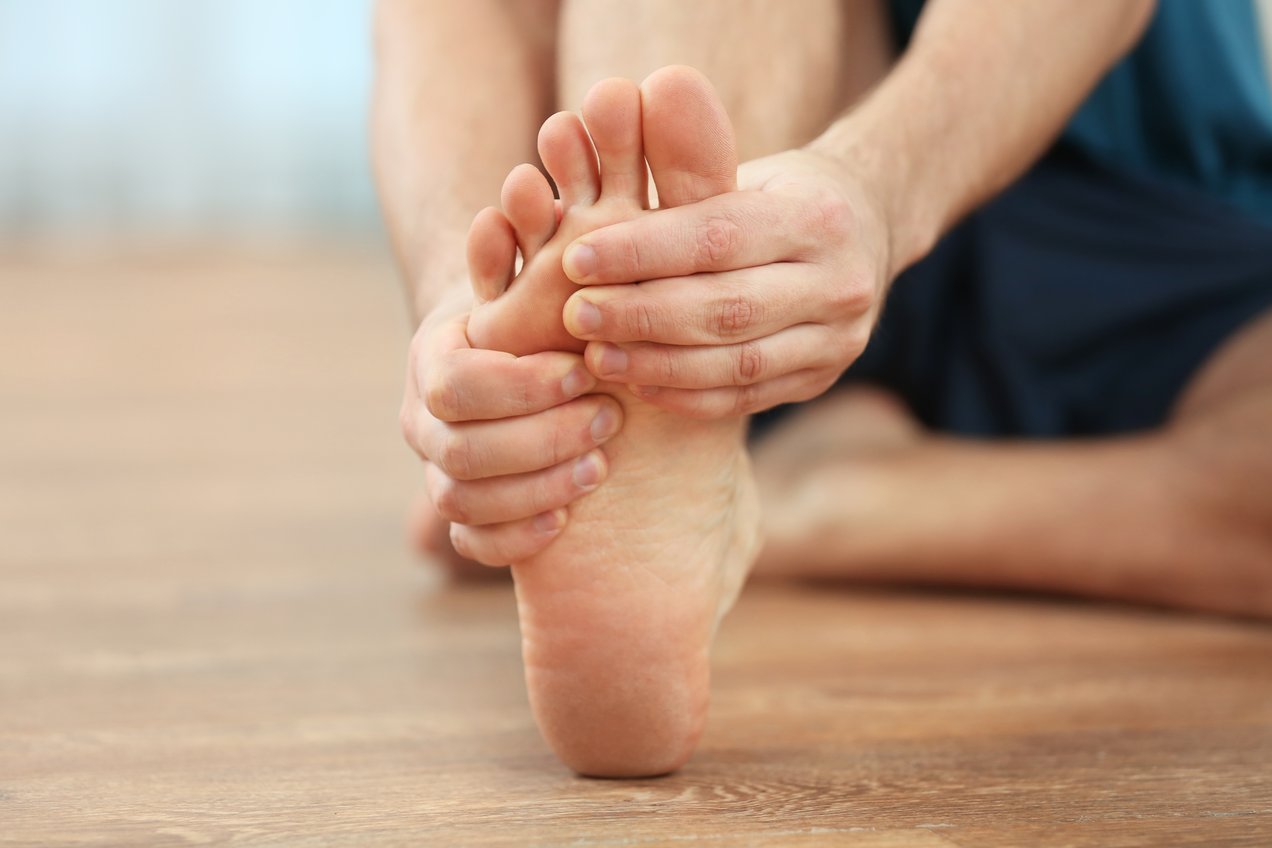 It's hard to believe that so many people overlook the importance of keeping their feet healthy. After all, they are the base of our body that make it possible for us to stand, exercise, and even walk the dog!
---
Taking proper health precautions such as going to regular check-ups and receiving vaccines is part of any good preventative health regimen. Though taking these measures is even more important when you are pregnant in order to protect your baby.
---

High heels can be the perfect accessory that pulls an outfit together for work, date night, or a special occasion. While they might look fantastic and give you that extra boost, we all know heels are not the healthiest (or most comfortable!) footwear for our feet.