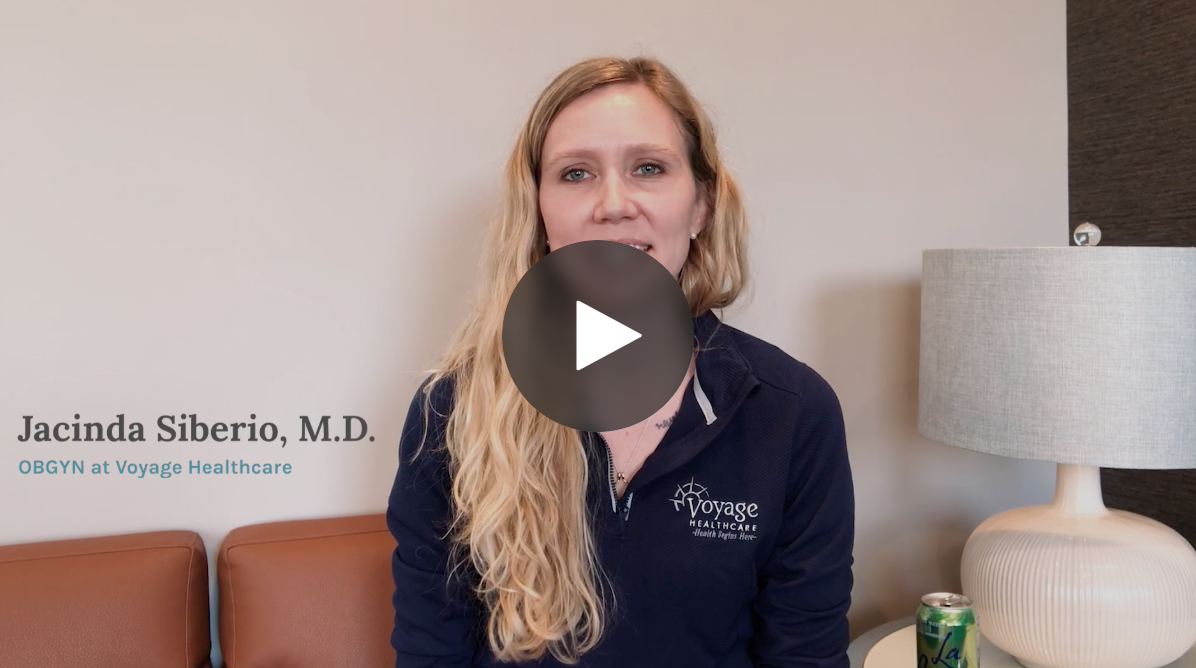 Voyage Healthcare is proud to have the lowest cesarean rate compared to all the other obstetric groups that deliver at Maple Grove Hospital. The overall rate of Cesarean delivery in the United States is 32%. Voyage Healthcare has a cesarean rate of 24.7%. That is 7.3% better than the national average. Our all-female OBGYN Physicians want our patients to have the safest delivery for both mom and baby.
---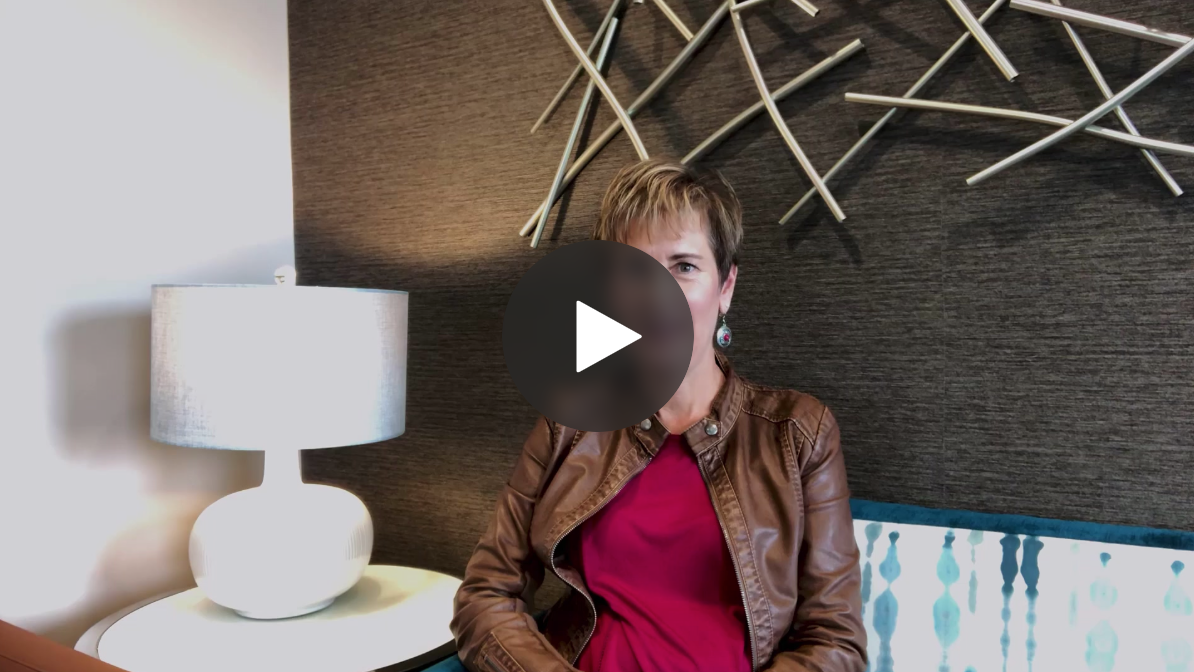 The opioid addiction crisis claims 115 American lives every day due to overdoses. This epidemic started in the early 1990's with the increased availability of prescription narcotics. We recently sat down with Dr. Jaeger, OBGYN, to hear how Voyage Healthcare is reducing opioid usage for our patients.
---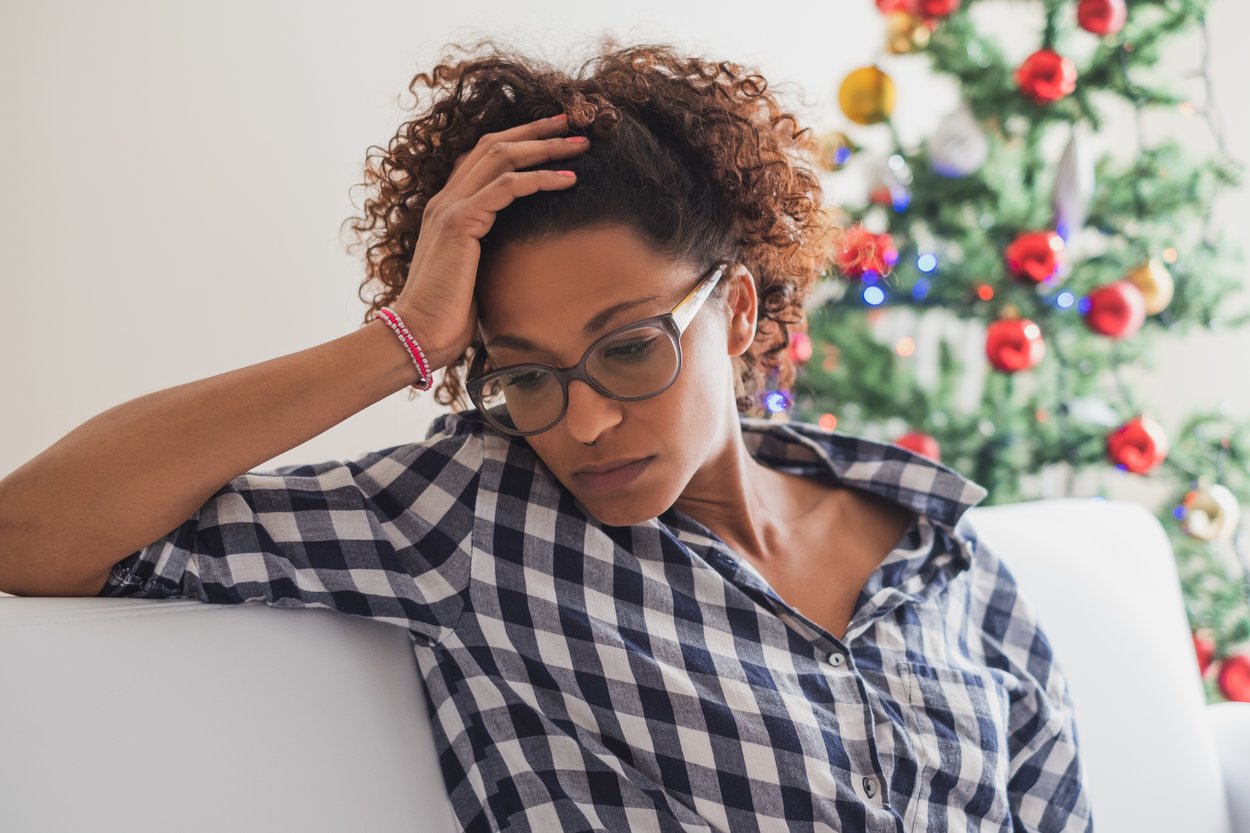 We all have experienced holiday stress, whether it stems from finances, a busy social calendar, strenuous workloads, or grieving the loss of a loved one. Although the demands of the world continue to intensify, we're glad to report that mental health awareness and managing mental health are becoming a more popular subject.
---

Are you looking for ways to proactively reduce your risk for cardiovascular disease or reduce your risk of a repeat cardiovascular event? While we recommend that you have consistent appointments with a healthcare professional that is familiar with your specific health factors to stay on top of preventative care, we're happy to share our top 6 tips on how you can improve your heart health in general!