Wondering when you should get a flu shot? Experts recommend getting the seasonal flu vaccination as early as possible to provide the best protection. That's because if you wait until mid-season to get your flu shot, you could be risking your health, the health of your loved ones, and your community.
---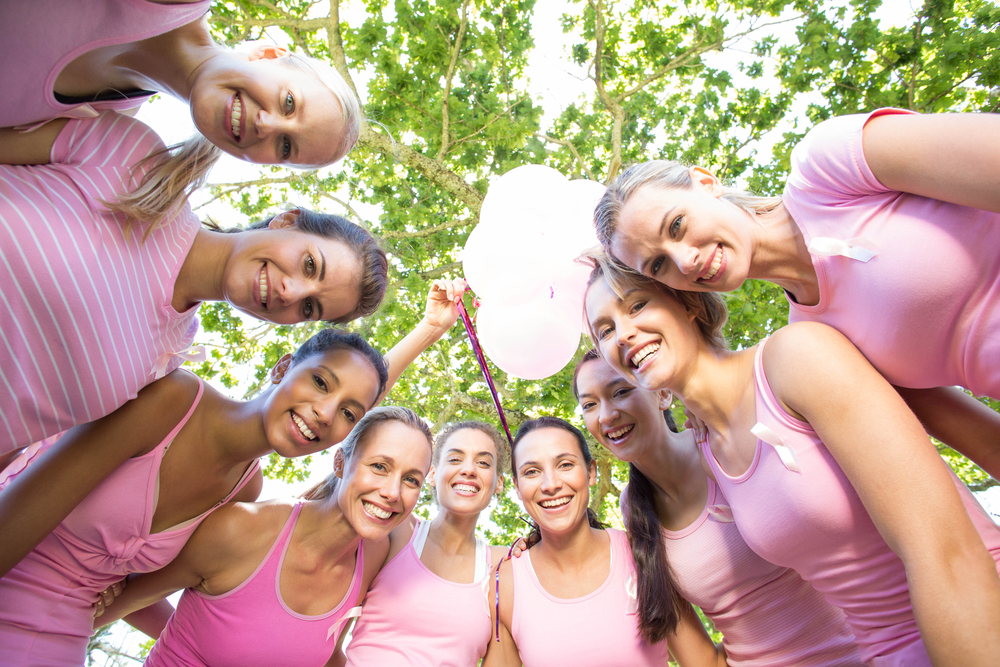 October marks a worldwide campaign dedicated to the awareness of breast cancer. Multiple organizations highlight the importance of education and research for breast cancer, as well as what to look for in an effort to increase early detection. The earlier breast cancer is diagnosed, the better the chance of beating it.
---

As the days get shorter and the temperature drops, so does the desire to be outside. Keeping healthy during the colder months can be a bit more challenging, and we are here to give you some tips on how to do it.
---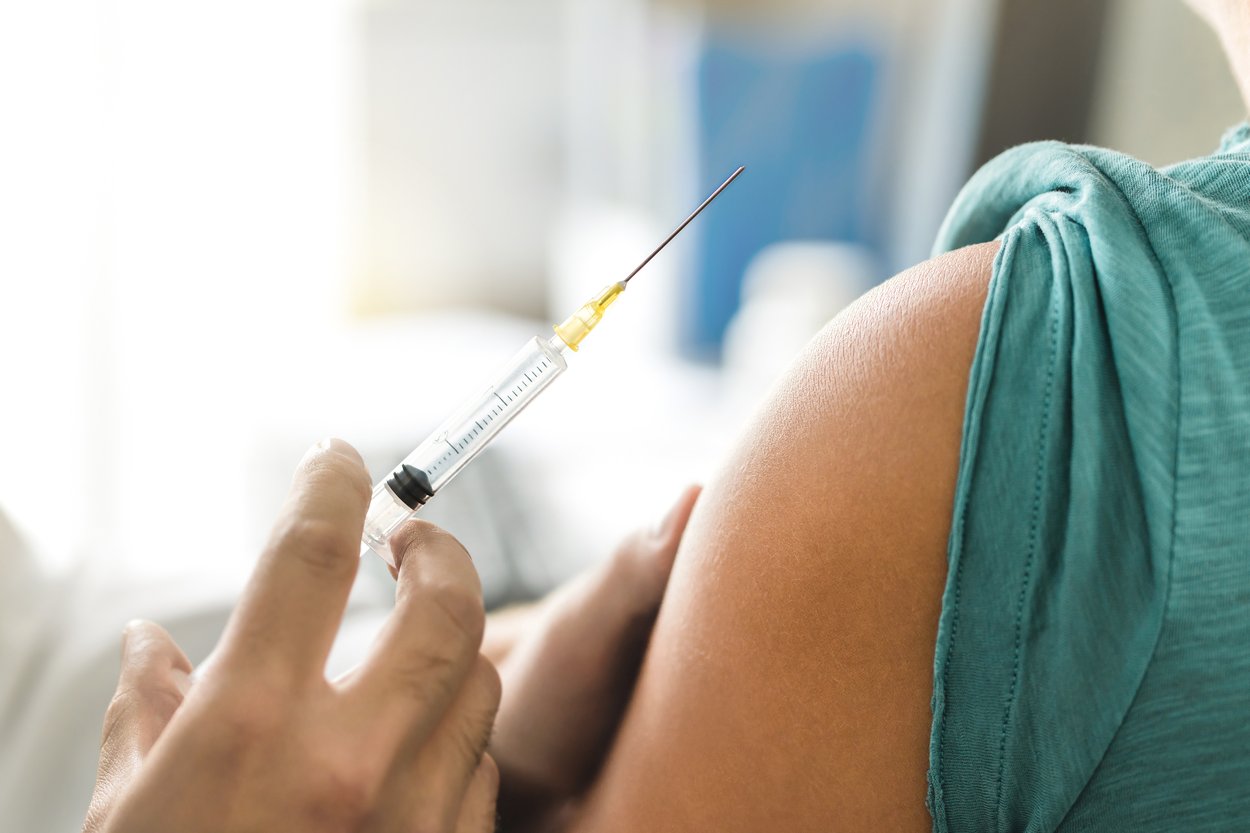 There is a lot of misinformation and misconceptions out there surrounding STIs (sexually transmitted infections), especially around Human Papillomavirus, also known as HPV. According to the Centers for Disease Control and Prevention (CDC), HPV is the most common sexually transmitted infection in the United States. Learn the facts about HPV and how to stay healthy.
Your confidential health information is important to us!
This button will redirect you to a HIPAA-compliant online form.