Mortgage rates are falling!
It's not just the leaves that are falling this season, mortgage rates are at an all-time low! With these low rates, many of our members are refinancing their current homes or making a purchase on a new home or taking advantage of these low rates to finance a much-needed home renovation.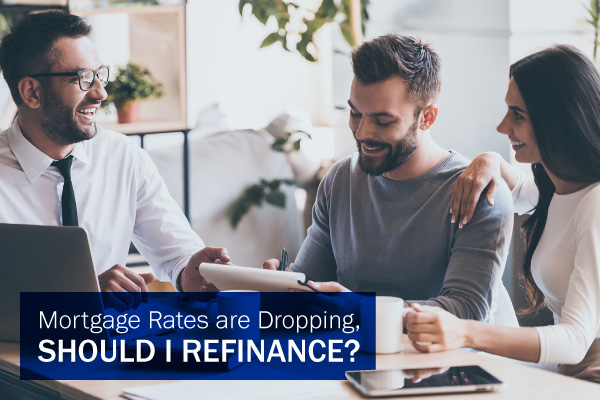 Mortgage Rates Are Dropping, Should I refinance?
Mortgage rates have been steadily dropping for a few months, and now those rates seem to be at an all-time low! Perhaps it's time to think about refinancing. We can help you weigh the pros and cons.
Do's and Don'ts for a Successful Mortgage Closing

Whether you are making a purchase or refinancing, you'll want to make sure your closing will go as smoothly as possible. We've compiled some top "do's and don't's" for you to keep in mind.

4 Ways to Finance a Home Renovation

Taking on a home renovation can be pricy. Learn about the many financing options we offer, and choose which one is right for you and the project you're about to tackle.
---