Dear Customer,
At each biennial World Financial Information Conference, FISD presents an award to recognize an individualwho has contributed to the major developments and accomplishments of the financial information industry over the past 30 years.
Typically, the awardee is voted on by the membership from a list of nominees chosen by a distinguished group of past awardees and active FISD members. However, for only the second time in the history of the Lifetime Achievement Award, the nomination committee unanimously selected a single candidate.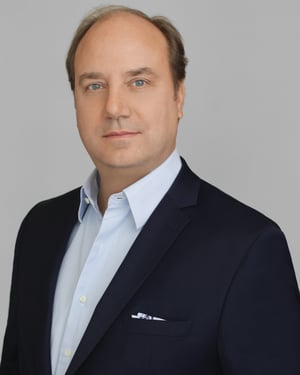 Please join us in celebrating Frank W. Piasecki, President and Co-Founder of ACTIV Financial, the 2019 Lifetime Achievement Award Winner.
The Lifetime Achievement Award Dinner will be held the evening of Monday, October 15, at the JW Marriott Parq Vancouver.
We look forward to seeing you at WFIC to salute Frank's achievements. You can register here or contact Tracey Shumpert with questions.
Best regards,
Tom Davin
Managing Director
FISD
---
Platinum Sponsor
Host Sponsor
Silver Sponsors
Alternative Data Forum Segment

Technology Forum Segment
Weekend Activities Sponsor
Bronze Sponsors