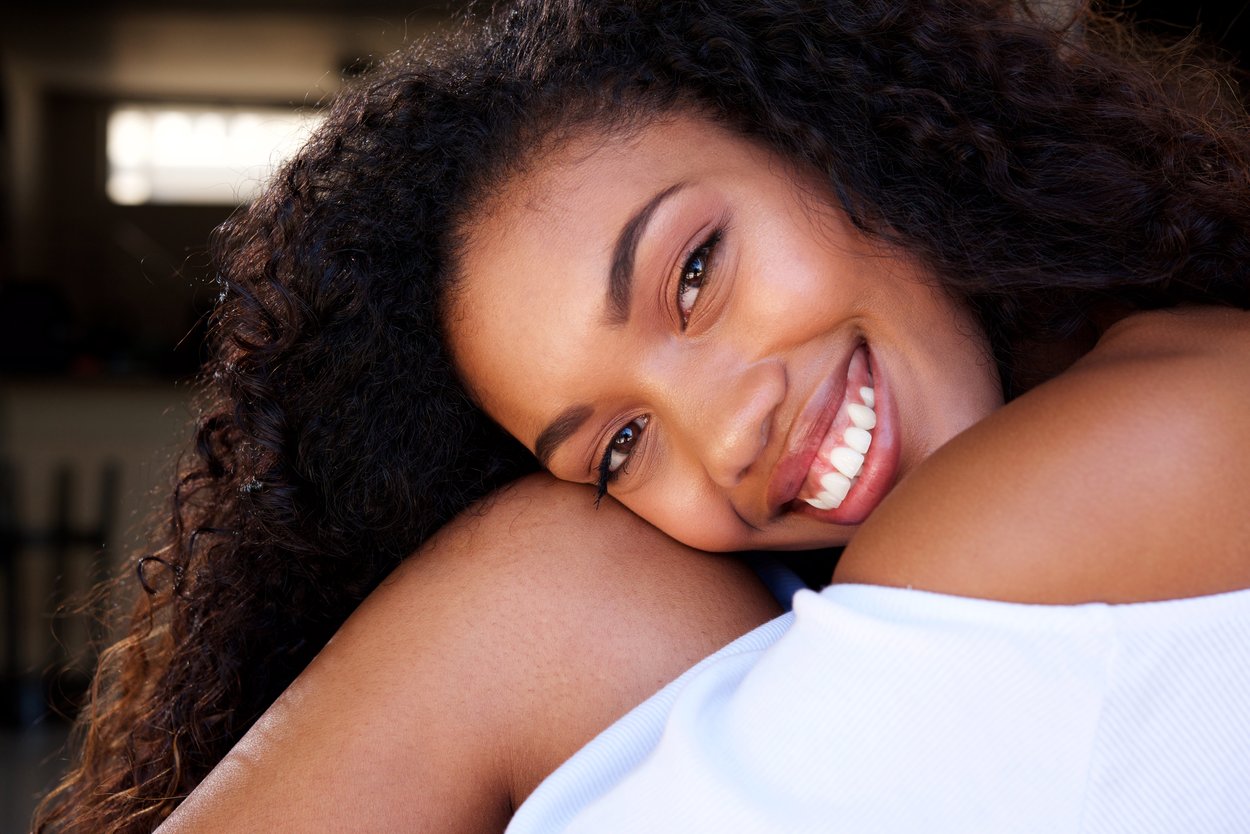 While it may be upsetting to see that sun-kissed summer glow fade away, it's important to keep your skin healthy and protected all year long—not just in the sunny summer months.
---
September marks PCOS Awareness Month, which aims to educate women and healthcare professionals about symptoms, causes, and how to manage the condition.
---

School is where kids spend a majority of their day learning, growing, and unfortunately picking up lots of germs and some not-so-hygienic behaviors. As with any habit, it becomes easier the longer you stick to it. Start making healthy habits today for a lifetime of health for your children.
---
The American Diabetes Association (ADA) estimates that 1 out of 5 people with diabetes will eventually go to the hospital to seek care for foot problems and injuries, but there are many preventative measures you can take to keep your feet healthy. Daily foot care for diabetics is essential to keep unwanted complications at bay.
Your confidential health information is important to us!
This button will redirect you to a HIPAA-compliant online form.