The Vietnam Veterans Memorial Park dedication ceremony over Memorial Day weekend was truly an incredible event for so many people. More than 3,000 people - many in their military uniforms and jackets - came to celebrate the opening of the park and witness the unveiling of the bronze airman statue and the wall of tribute plaques, and nearly 400 people watched the live stream online. The outpouring of supportive letters and emails we received following the park dedication only reinforces how necessary and long-overdue this "welcome home" truly was to our veterans and their families.
This park was created from the ground up by veterans, volunteers and supporters like you! We've created a video to tell the entire story of our B-52 and its restoration, from flying in Operation Linebacker II in 1972 all the way through to 2019 when it was installed in the Memorial Park.
We look forward to seeing you at The Museum of Flight and the Vietnam Veterans Memorial Park soon.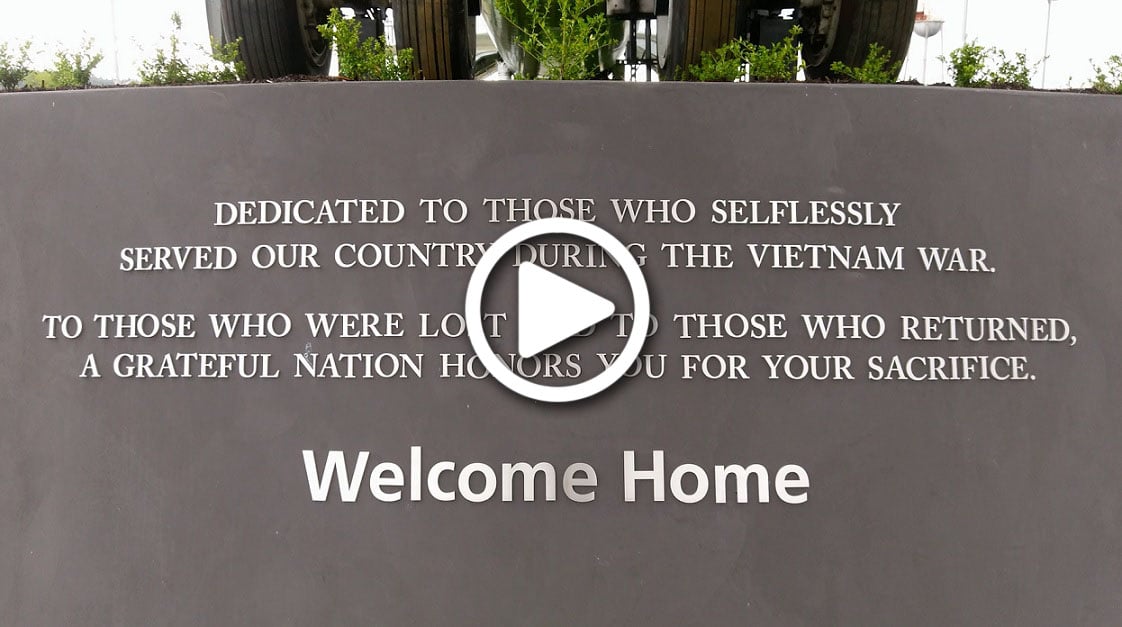 P.S. It's not too late to add a tribute plaque for you or a loved one to the Memorial Park. A new round of plaques will be installed in time for Veterans Day later this year. Click here for more details.