If you'd do anything to soothe that aching, tender feeling in your feet after a long day on them, you're not alone. Standing on your feet without rest for long periods of time can lead to a wide variety of issues as your feet support your entire body and your movements.
---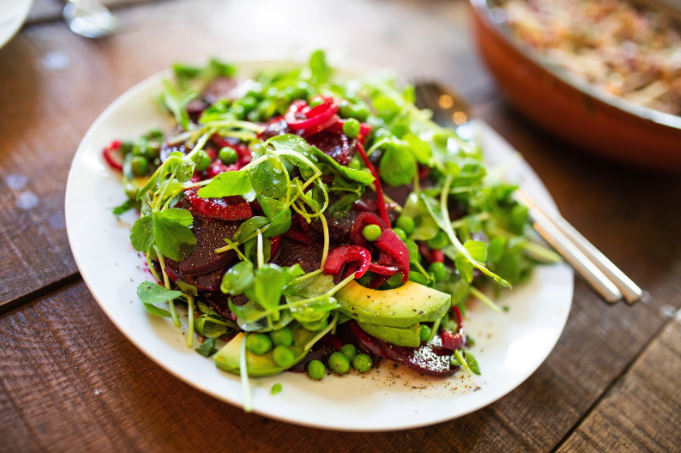 The health of your colon can affect the entirety of your digestive system. If your colon is working properly, you will be stronger and feel better to fight disease.
---

It's nearing that time of year again—summer camps are coming to a close and late night bonfires and s'mores will soon be a thing of the past. Before your kids head back to school, they will need to have their annual back-to-school check-up, and vaccination is one thing you'll want to be sure to have done.
---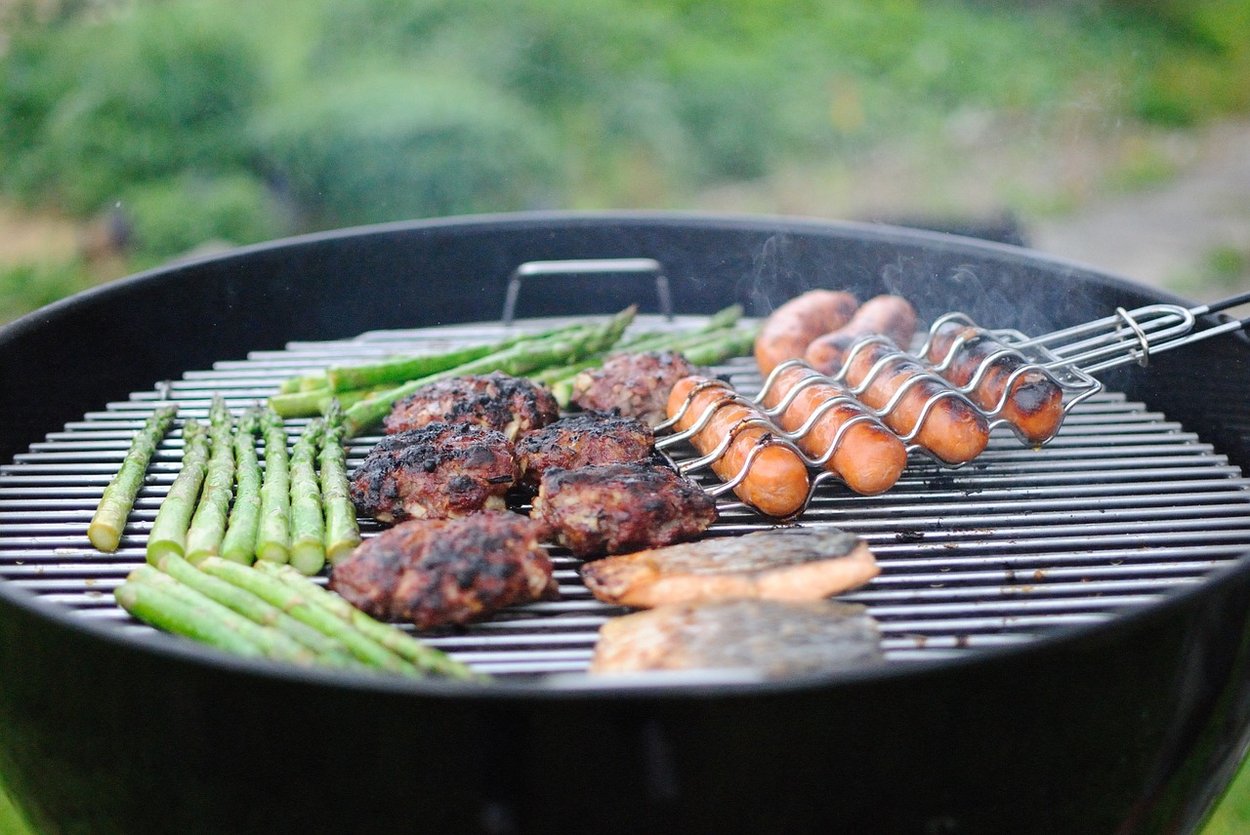 The CDC estimates 48 million people get sick, 128,000 are hospitalized, and 3,000 die from foodborne diseases each year in the United States. Though the problem may seem unpredictable, it's entirely preventable. Stay away from sickness during your summer festivities with these tips!
Your confidential health information is important to us!
This button will redirect you to a HIPAA-compliant online form.