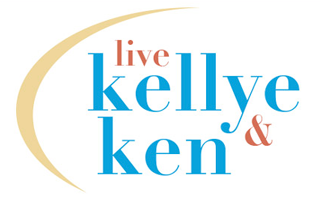 You are Invited to a Special Live Streaming Event:
Innovations in Learning and Assessment
Wednesday, July 31, 2019
4:00-5:00 pm EST (3:00-4:00 pm CST; 1:00-2:00 pm PST)
Broadcast live from the SEALS Conference in Boca Raton, FL.
Register here to view this online event:


https://3935539.hs-sites.com/live-with-kellye-and-ken-01-03-19-innovations-in-learning-and-assessment
Hi there,
As legal educators, we must be current on new developments to assure that we deliver as much value to our students as possible throughout their law school journey. Moreover, we must be aware of the different types of assessment called for at each stage of the learning journey, starting with prelaw and admission, flowing into legal education itself, and then on to licensure and career.
Please join Deans Emeritus Kellye Testy (LSAC CEO) and Ken Randall (iLaw President), with five expert leaders for a live dialogue about the core principles of valid and reliable assessment including:
innovations in assessment
ABA Standards on assessment
use of technology to facilitate assessment, including Google Hangouts, mind maps, and makerspaces
use of self-assessment and peer feedback
use of authentic practice technologies to hone student problem-solving capacities
...and more!
Joining the discussion are:
Dean Melanie Wilson, Tennessee
Dean Luke Bierman, Elon
Exec. Assoc. Dean Christiana Ochoa, Indiana
Mark Raymond, National Board of Medical Examiners
Kellie Hill, Khan Academy
This discussion will conclude with a Q&A period — bring your questions.
Looking for more? Click here to browse our archived events.