The arrival of summer means pool days, outdoor sports, and backyard barbecues. While you're planning your get-togethers for the next few months, make sure you're taking time to prepare you and your family for the potential of extreme heat.
---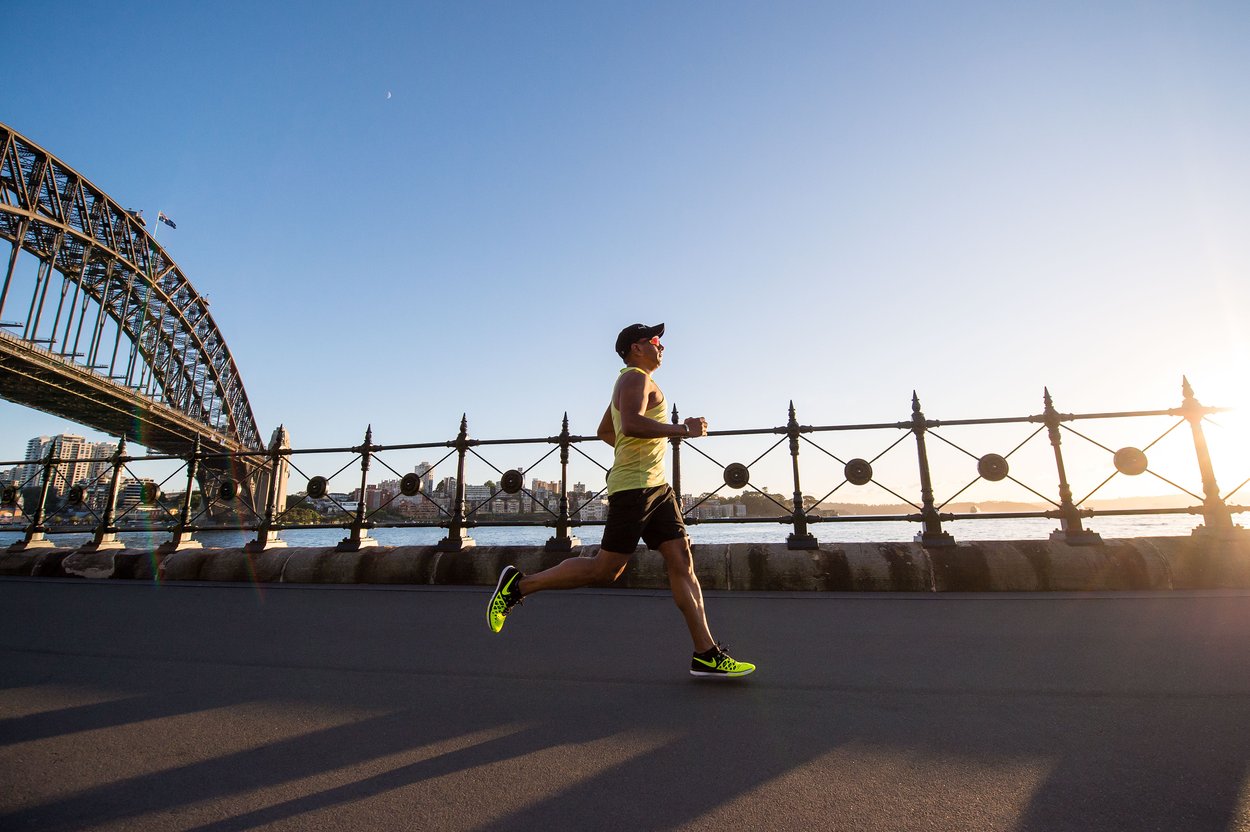 Intense exercise takes a toll on your body, and runners know all too well the stress it puts on your lower extremities. Unfortunately, shin splints and stress fractures are common among runners and athletes. While their symptoms can present themselves in similar ways, knowing the difference between the two can help you treat them properly.
---

There are some serious complications that can come with having high blood sugar such as heart failure and stroke. However, diabetes can be managed with prescription medication, diet, and exercise to help you live a normal, healthy life.
---
Foot pain is a common issue in both novice and advanced runners. In fact, it's so common that runners typically develop one injury every year. And, it's really no surprise—runners put their feet through a lot!
Your confidential health information is important to us!
This button will redirect you to a HIPAA-compliant online form.