Life expectancies are increasing and new medications are being created to treat many conditions. Generally speaking, people are living longer. There's a renewed sense of focus and attention to living a healthy lifestyle, eating healthy, and exercising. That said, there is still one glaring concern that could throw a monkey wrench into someone's plans – the existence of a Chronic Illness and subsequent care of that illness. Now more than ever your clients should have Long Term Care (LTC) or Chronic Illness (CI) riders on their life policies.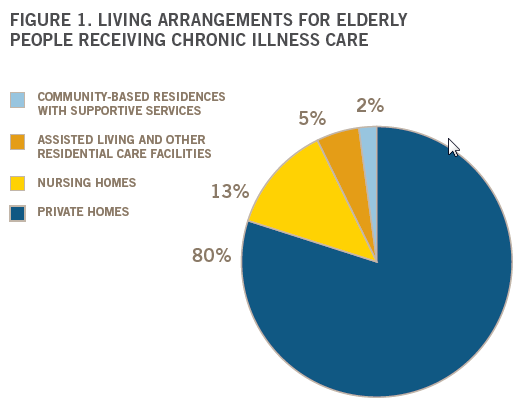 Statistically speaking, 7 out of 10 people aged 65 and over will need some form of Chronic Illness care – a pretty daunting number when you think about it. The numbers don't lie and portrays just how important it is for your clients to invest in the protection of a LTC and CI rider.
Read More: Access Tax-Free Life Insurance Benefits While Living
In an article from Prudential's Dr. Bob Pokorski, he discusses some of the concerns surrounding this need, and addresses the "5 Ws of Chronic Illness Care"
Who will need chronic illness care?
Why will chronic illness care be needed?
Where will chronic illness care be provided?
When will chronic illness care be needed?
What duration of chronic illness care will be needed?
In addition to outlining and detailing the Who, Why, Where, When, and What related to this social issue, the article includes some impressive statistics to share with your clients that will undoubtably open their eyes to the impact a critical care event could have on their plans for the future.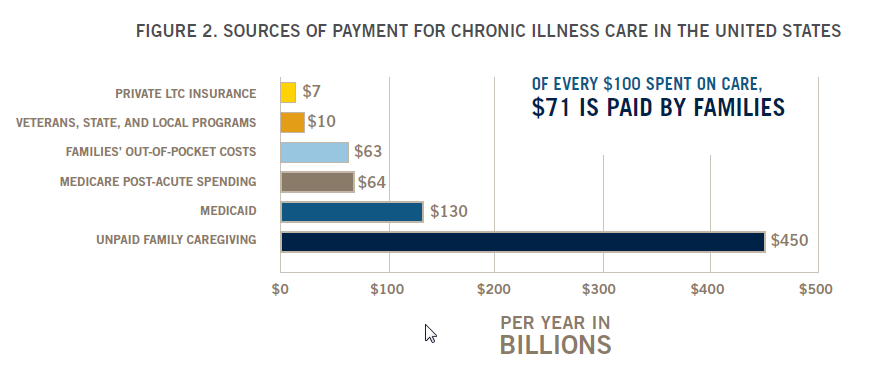 We encourage you to take a look, and share this with your colleagues and clients, and please reach out to Brokers' Service Marketing Group for additional and supporting information.