Even when perils are covered by your home insurance, policies have limits. That means it is very important to make sure you have high enough limits for your building, structures, personal property, and especially, liability. Consider some typical limits for Florida homeowners insurance policies.
Understanding Homeowners Insurance Limits
This defines typical home policy limits, and you can work with us to customize most of these limits or supplement them with separate policies: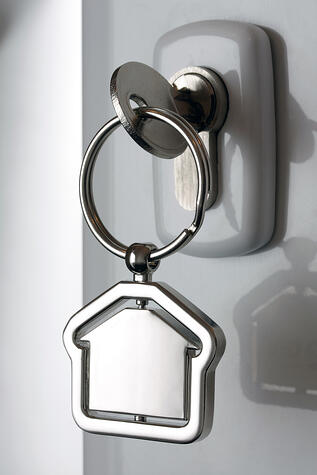 Dwelling: Your insurance company or independent insurance agent can help you figure out how much you need to cover your house in case it needs to get rebuilt. This is based upon rebuilding costs (i.e. replacement cost), and rebuilding costs might be very different than a home's market value.
Other structures: Other structures could include a detached garage, shed, fence, or even a guest house. Typical policies cover these at 10 percent of the maximum dwelling coverage limit, but many offer a range of limits to suit your needs.
Personal property: This covers the things that you keep inside of your house or elsewhere on your property, and they are typically covered together at 50 percent of your dwelling's limit, but some types of property, like jewelry, may have their own individual limits.
Loss of use: If you need to vacate your house, compensation for additional living expenses might top out at about 20 percent of the total limit on your dwelling. Be aware that some insurers also impose a maximum number of days per incident.
Personal liability: You determine how much liability insurance to include with your homeowners insurance policy, and you might purchase it in increments of $100,000.
Medical payments: Like personal liability, you can set the limit of medical payments that your policy will cover.
How much is home insurance? Obviously, the rates will depend upon many unique factors, and some of these include your policy limits. Always discuss your specific limits and coverage options with your agent. And when comparing multiple Florida homeowners insurance quotes, make sure the policy limits are the same for each company.
Consider Us for Florida Homeowners Insurance
When you speak with independent insurance agents, they have the ability to supply you with home insurance quotes for Southern Oak Insurance. We are one of the most financially stable insurance companies in the state and committed to giving our clients that same sense of financial stability with quality coverage and competitive rates.